There was a time when our Instagram feed would be flooded with just photos of our friends and family. But nowadays, Instagram is no longer "just" a photo-sharing app. Along with photos, different types of videos, stories, and reels seem to appear on your Instagram feed. What's going on in your feed?
From start-up companies to corporate giants, every business is busy building trust and long-lasting relationships with potential clients through Instagram video marketing. Even doctors are using Instagram to connect with current and potential patients. This comes as no surprise, as internet users are spending more time on Instagram than ever before.
As a doctor, why don't you explore Instagram videos as a way to draw in new patients and increase your patient base? It can be used to promote your services, educate potential patients, and build your personal brand. Leverage Instagram Video Marketing to establish your brand and build relationships with present and future patients.
In this blog, we have showcased the types of Instagram videos doctors can make use of and the best practices for every type. Stay tuned till the end.
Instagram Stories
Instagram stories are captivating full-screen photos and videos that last for a single day. They can be used in lots of exciting and engaging ways to capture the audience's attention. Aside from posting engaging visuals, Instagram stories are a great way to communicate meaningfully with potential audiences. You can urge people to interact with you by asking them a specific question or sharing a particular message through a story.
How to best use Instagram stories?
Share your latest post on your story to draw attention to it. This will ensure that all your followers are aware of your new post, and will give them the opportunity to engage with it.
You can also use stories as a way to interact directly with your audience. You can post questions in your stories, which is a great way to get the conversation started.
Instagram story polls are one of the best ways to engage audiences on the platform. Run a voting poll for 24 hours by asking a question with two or more potential responses, and don't forget to share the result before the day ends!
Create story highlights to combine multiple related stories into one. Highlights are saved and put in a special section on the profile of your account so that new viewers can view them easily.
Add swipe-up links on the stories to access the linked page, where you may have written on any medical topic, or to add video links that your audience can view without leaving the Instagram app. You can also lead them to your bio to grow your following on Instagram and eventually get more patients.
Use stickers on your story to grab the attention of the audience. Stickers are a great way to add a bit of fun and personality to your stories. You can use stickers to add location, music, and GIFs to make your stories more engaging.
Use relevant hashtags to maximize engagement. Hashtags help people find your story and make it easier to reach a wider audience.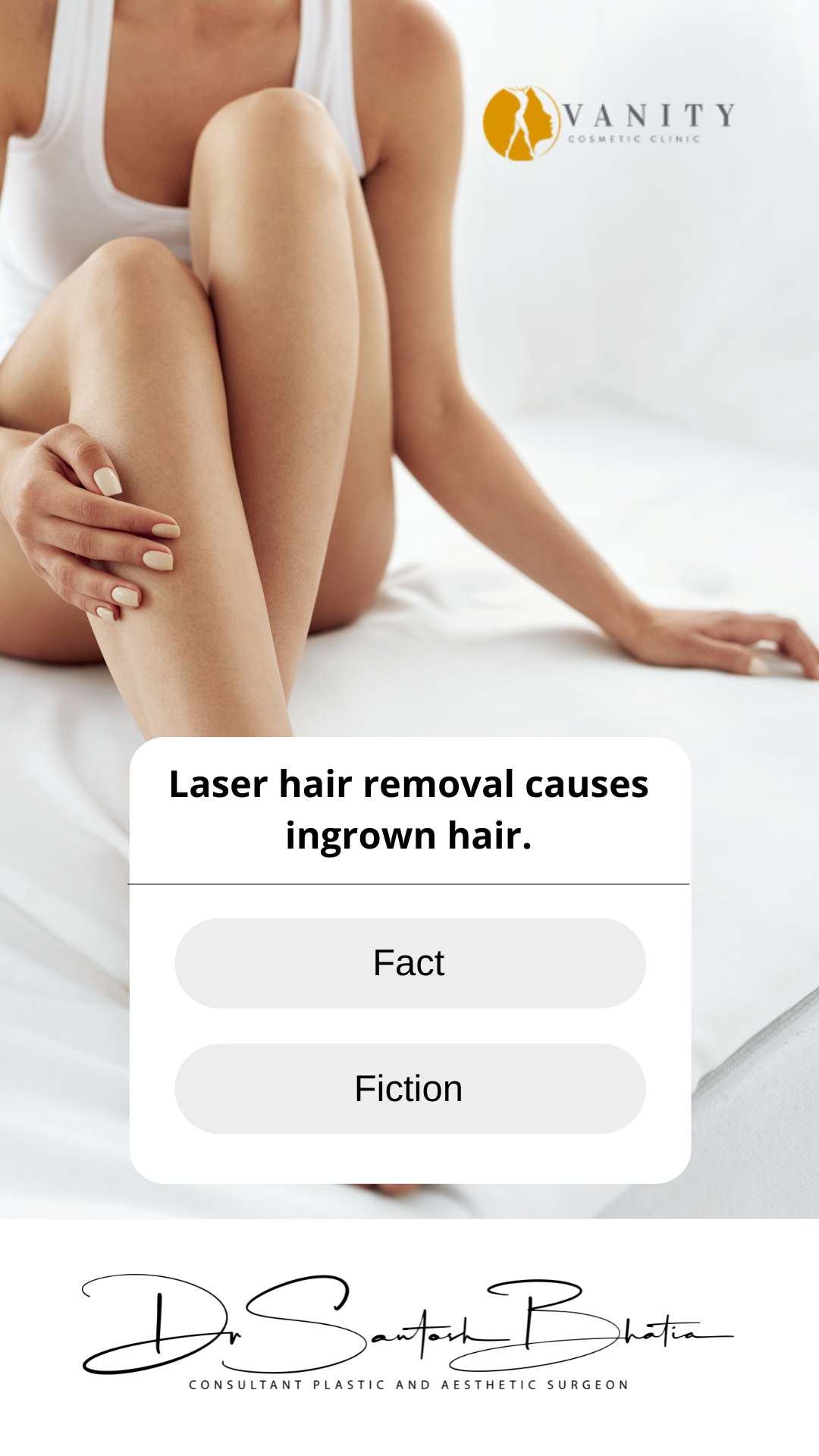 A story poll for a plastic surgeon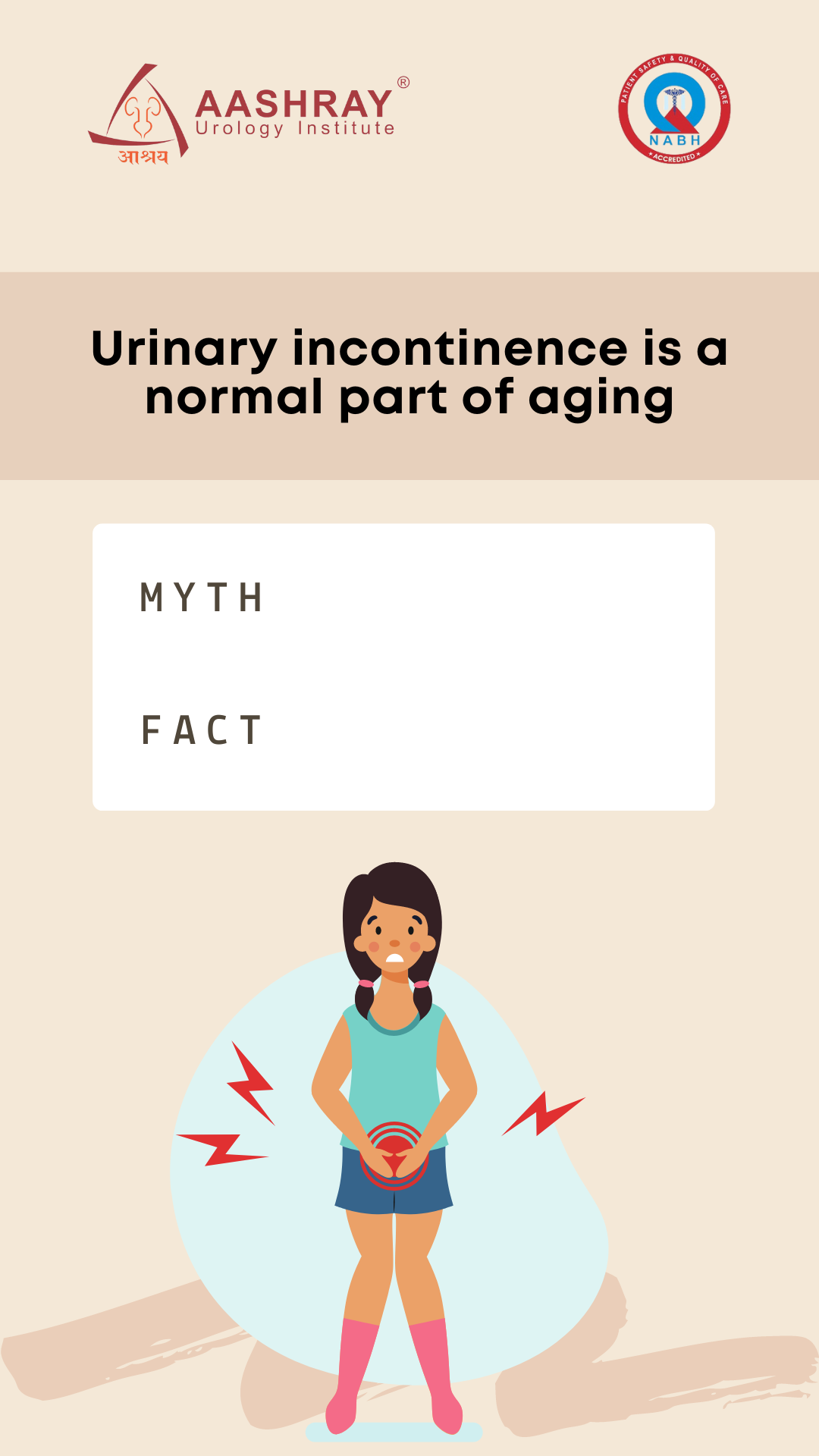 A story poll for a urologist
Instagram Reels
Instagram reels are another great way to engage your audience and reach new people as well. Short reels are at the center of social media right now. Reels allow people to showcase their creativity and get more followers. Instagram Reels allow users to create 15 to 90-second videos with added effects, audio, and text.
How to best use Instagram reels as a doctor?
Be creative and mix in humor or interesting effects to make your reels more eye-catching and engaging.
Create educational reels to show your knowledge and expertise on various medical topics. Use slides, diagrams, or short clips with captions to explain complex concepts in a simple and easy-to-understand way.
Think outside the box while making reels. Make fun reels that feature yourself and your staff like behind-the-scenes, clinic tours, a day in the life, and more. Such videos from the clinic would be a great human-interest topic, and you have the chance to make it work for you.
Bring in freshness and break monotony in reels content. One way to do that is by shooting reels at your workplace to make your patients feel more at ease about coming in for an appointment.
Encourage conversations by asking questions within your reels. This will help to spark discussions between the followers, in turn increasing the engagement on your content.
Add audio to make it more interesting and to capture the attention of your audience. Use trending Instagram audios to increase views and engagement.
Instagram Feed Video
While short videos are currently dominating social media, some content, especially educational content can't be finished within a few seconds. Since little or incomplete knowledge is dangerous, you can't make it unnecessarily short. This is when Instagram feed videos come into play. Originally known as IGTV, Instagram Video allows users to make long videos up to 60 minutes in length.
These types of long-form videos are ideal for doctors who want to provide a detailed explanation of medical topics and procedures. For example; a plastic surgeon can post a video explaining the benefits of breast augmentation, a dentist can post a video about cavities and how to prevent them. Urologists can post an informative video on kidney stones, while gynecologists can post a video about women's health and self-care. You can also use these videos to introduce your staff, answer frequently asked questions (FAQs), or talk about the latest developments in your field.
How to best use Instagram Feed Videos?
Make the beginning of your video attention-grabbing. A short preview is played when people view the video in their feeds. Make sure this preview is interesting enough for viewers to see the whole video.
Use a custom thumbnail for your video. This will make it stand out in your feed and increase the chances of being clicked on by new followers.
Don't make your videos too long, even if Instagram allows up to 60 minutes of video length. Try to keep it under 10 minutes for maximum engagement, since most people won't have the patience to watch a long video all the way through. If you wish to share a lot of content in video format, you can post multiple videos as a series or hold an Instagram Live.
Instagram Live
When it comes to establishing a personal connection with your audience or future patients, nothing can be better than going live on Instagram. Chat with your followers and audience live, host Q&A sessions, and announce new products or services. Remember to save the video after ending the live, as this will enable you to repurpose your content later.
How to best use Instagram Live?
Go live with a purpose, be it to introduce yourself, discuss a topic, or answer questions. If you don't have a purpose in mind, people won't be as interested in watching your live.
Promote your live in advance. Consistently and thoughtfully promoting an upcoming Instagram Live, will increase the chance of more people joining and engaging with your live.
Go live when most of your audience is active to get maximum engagement. You can use Instagram Insights to check your audience's activity times.
Be interactive and make sure to respond to the audience's questions and comments. This will make them feel heard and appreciated, which encourages them to keep watching and return for your next live. Additionally, encourage viewers to interact with you in order to keep the live session going.
End the live with a call-to-action, like inviting viewers to visit your website, follow your other social media accounts, or even schedule a consultation with you. This will leave a lasting impression on your viewers and encourage them to come back. You can also ask the audience which topics they would like to discuss in further live sessions and give them insights about your next live session.
In conclusion, Instagram video marketing is a powerful tool for doctors to reach out to potential patients and establish themselves as trusted experts. With the right strategies, doctors can use Instagram videos to draw in followers, increase visibility, and establish a powerful connection with their audience. This leads to more engagement and greater opportunities for patient education and conversations between the followers and other doctors.