Please fill the form below
We're committed to your privacy. Mktg.Doctor uses the information you provide to us to contact you about our relevant content, products, and services. You may unsubscribe from these communications at any time. For more information, check out our 
Privacy Policy
.
Please fill the form below
We're committed to your privacy. Mktg.Doctor uses the information you provide to us to contact you about our relevant content, products, and services. You may unsubscribe from these communications at any time. For more information, check out our 
Privacy Policy
.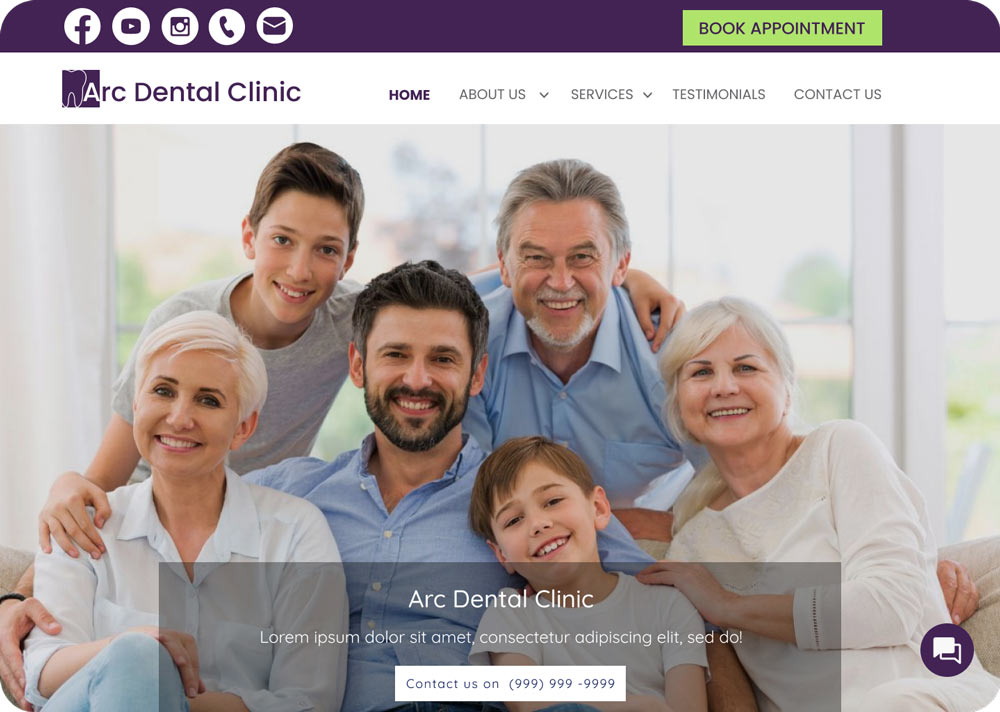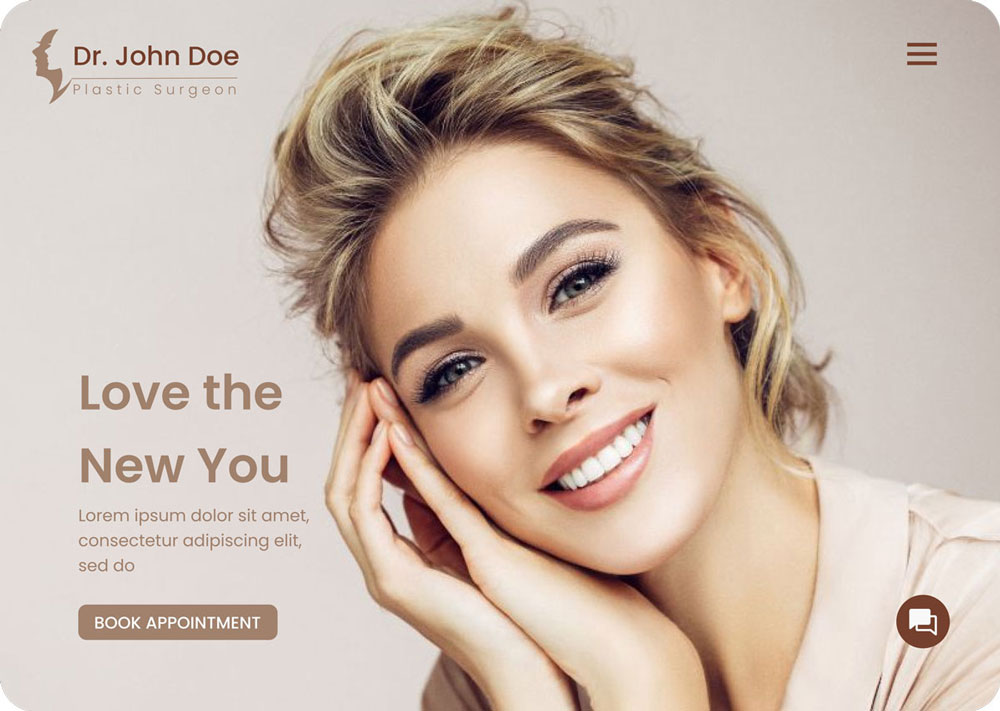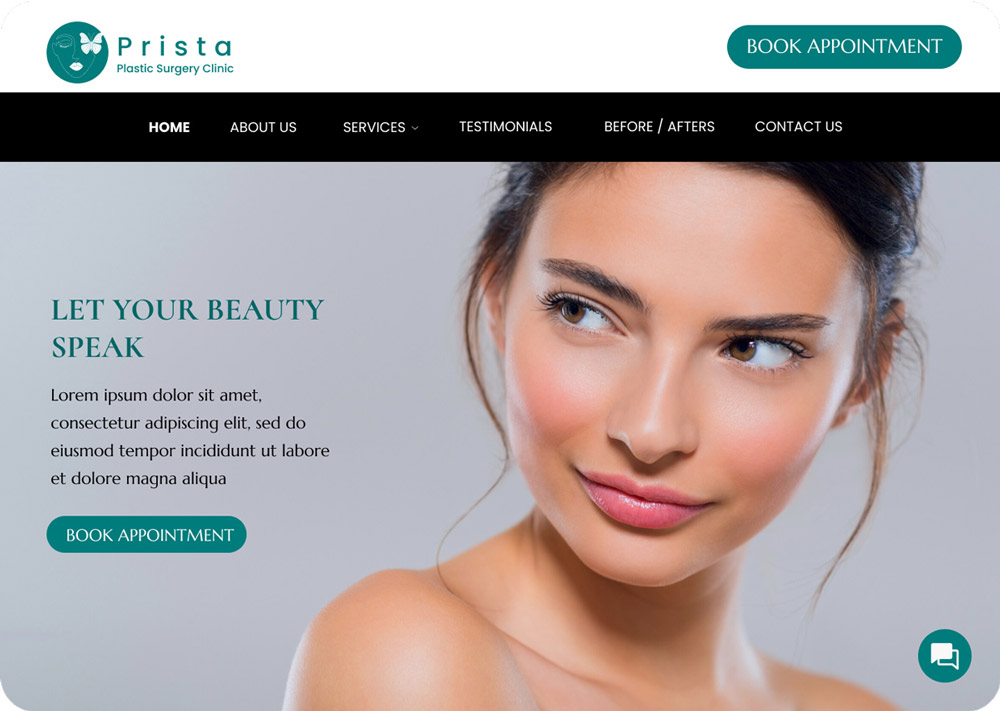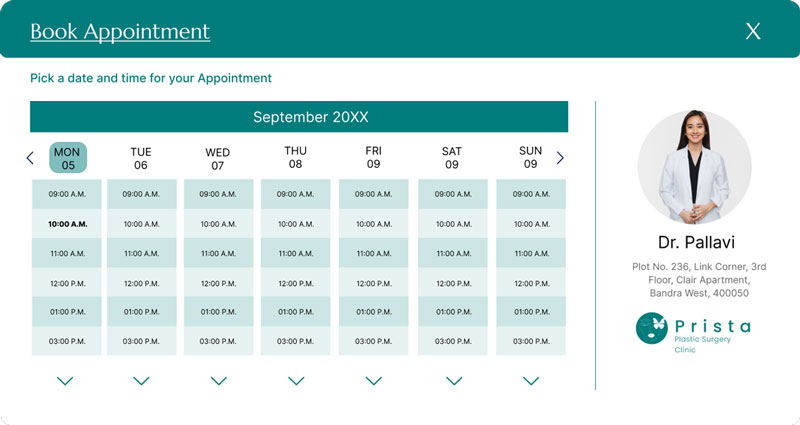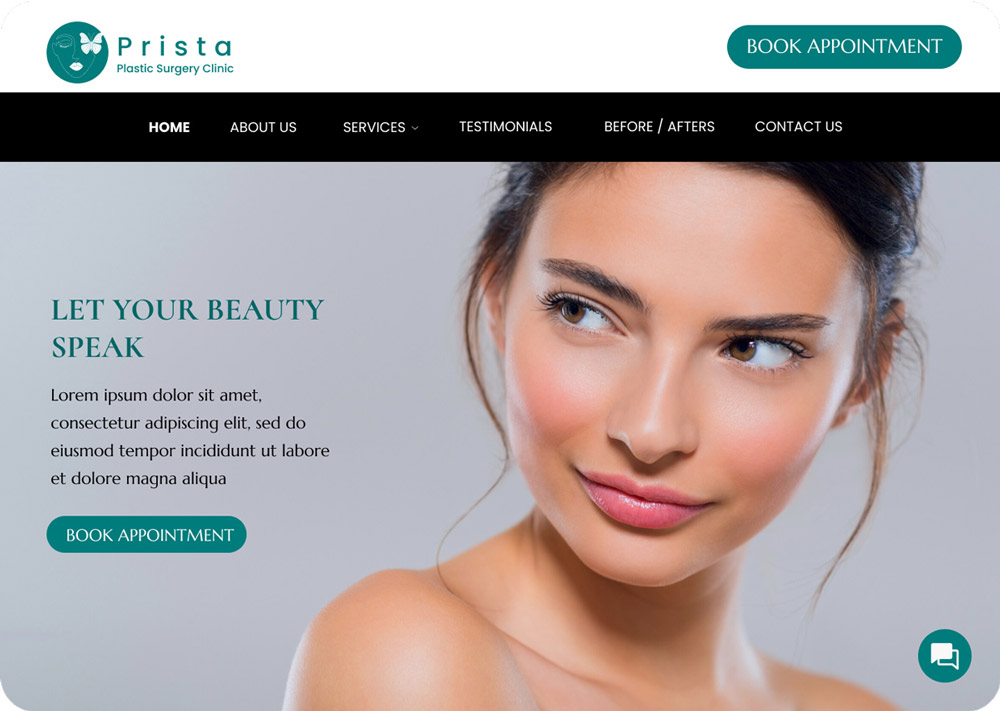 Website
Create a Website in 3 Simple Steps
Professional websites
for dentists  
under 15 minutes
How it works
Pick a Design & Color Theme
Get a fully functional website under 15 minutes that is ready to launch

- no coding, no design and no writing skills required.
Content curated specifically for your specialty. 
Designed to match your brand colors. 
Full edit control to change anything on the website, add new service pages or blogs. 
Built-in Online booking and Webchat for an excellent patient experience.
Rich Content Library for Doctors
You're an expert in your field, but you may not have the time to write patient-engaging content for your website.
Create your website with pre-written starter content curated specifically for your speciality, that is automatically customized to your practice.  
Get your website up and running quickly, without having to worry about creating content from scratch.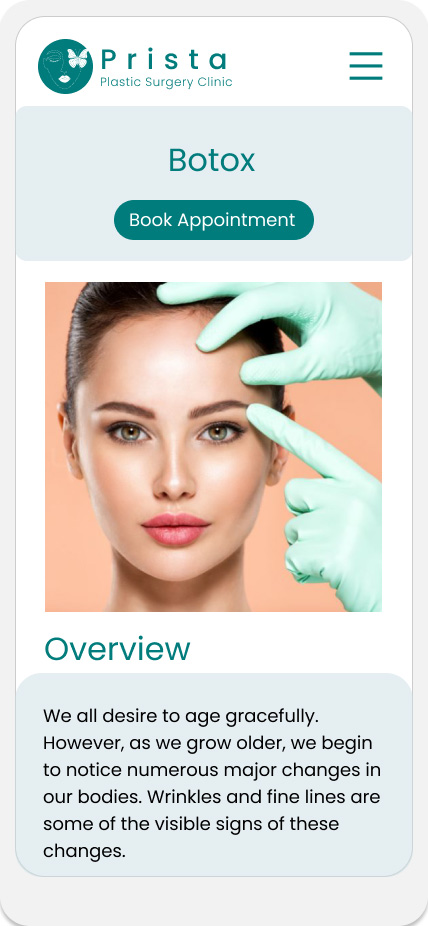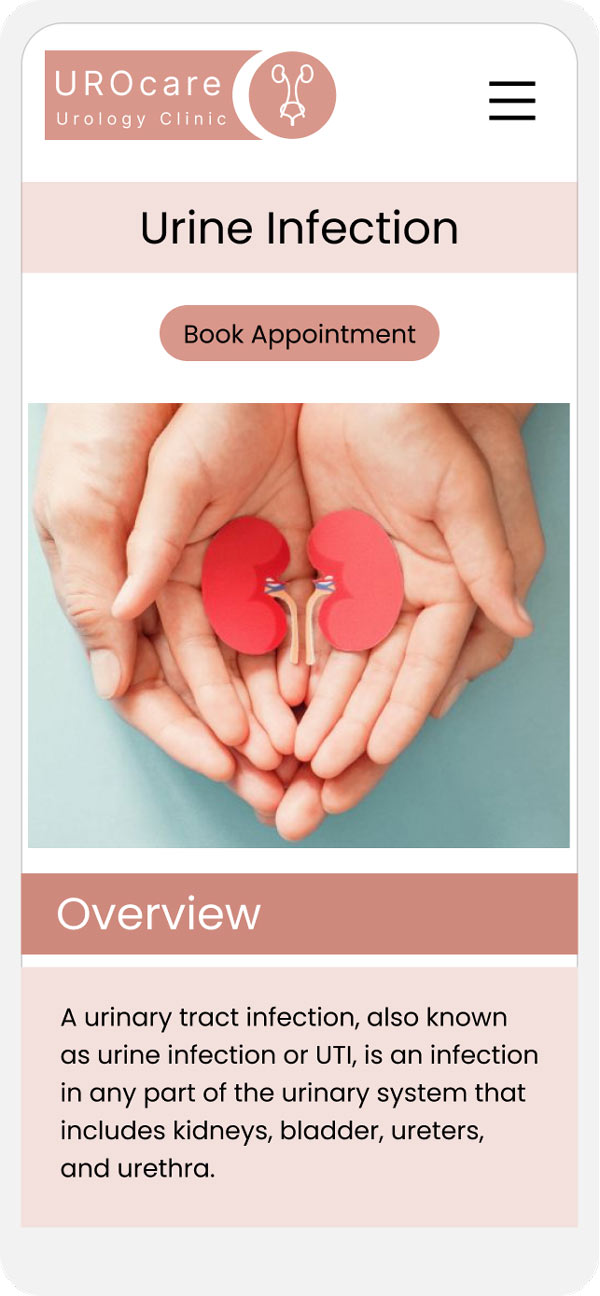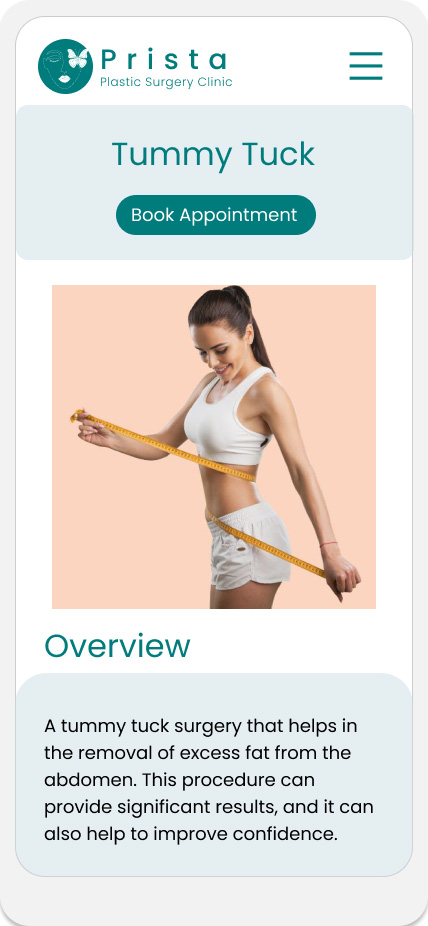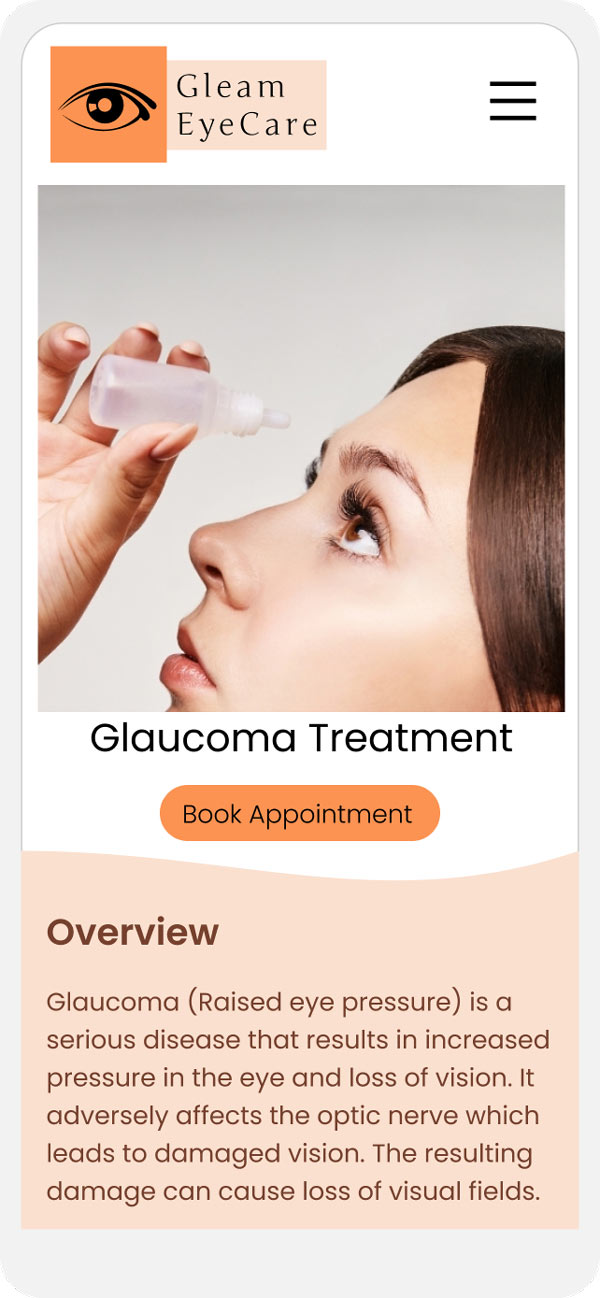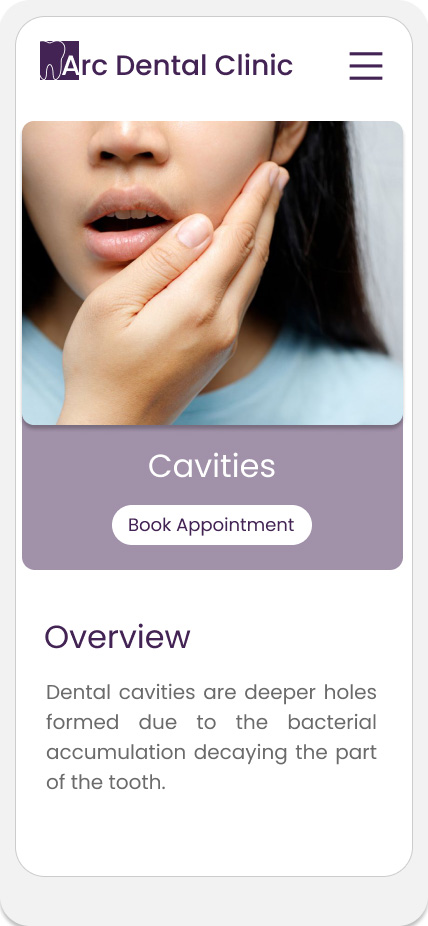 Beautifully Designed
Establish trust and credibility among potential patients
Mobile-optimized 
Seamless patient interaction on any device
Integrated SEO
Greater visibility in search results
Conversion-optimized
Easy navigation, effective calls-to-action
Specialty-Based Design Templates
Choose from a wide range of customizable website templates that are built for your needs. Change the template, colors, fonts and more to match your branding.
Testimonial
"I LOVE the new look! Thank you! I shared it with my wife, Sharon, and she loves it as well. I thank you so much for all your efforts on my behalf. Much appreciated!"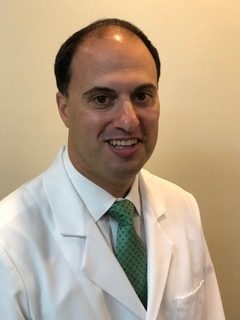 Dr. George Orfaly, Massachusetts
Fisher & Orfaly Dental 
"What I like about mktg.doctor is the content writing. They are prompt in responding and putting up any offers or changes we may have. The graphics they choose are also top class. I would strongly recommend mktg doctor to anyone who wants to get a professional website done and managed well."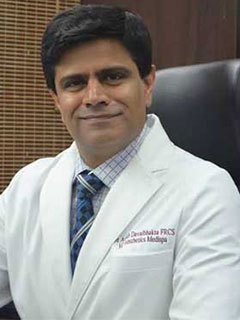 - Dr. Ashish Davalbhakta, Pune
Advanced Aesthetics & Aesthetics Medispa
"The Mktg.Doctor team did a good job enhancing the website and improving its functionality. The team is friendly and responsive."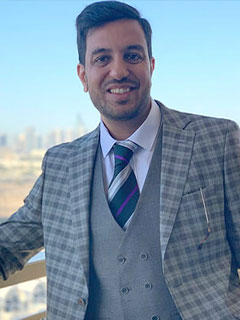 - Abizer Kapadia
Dr. Abizer Kapadia, Dubai
Customize to Your Brand
Upload your logo, and we'll use it to create a color palette and match it to the design. Or you can use a preset color palette and customize it to your liking.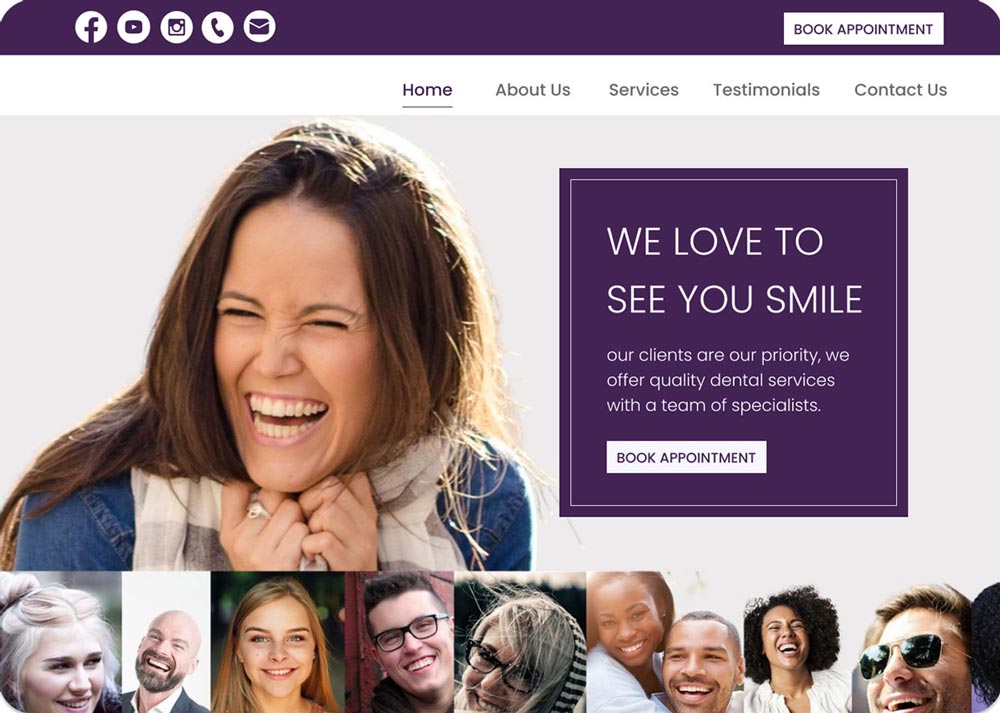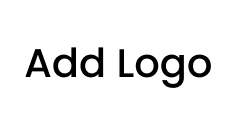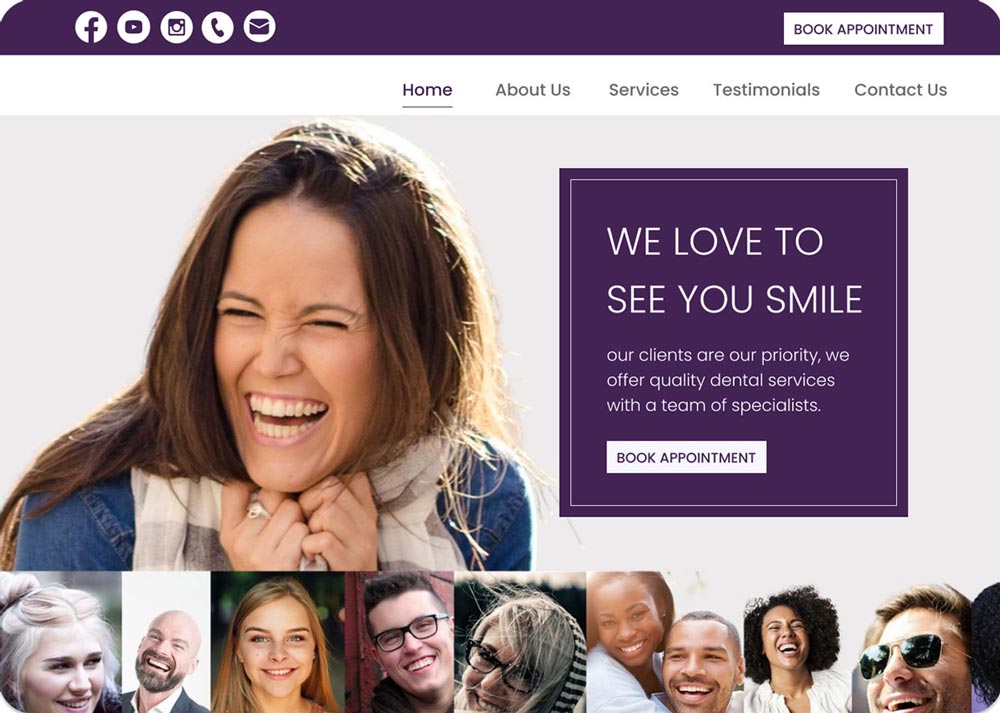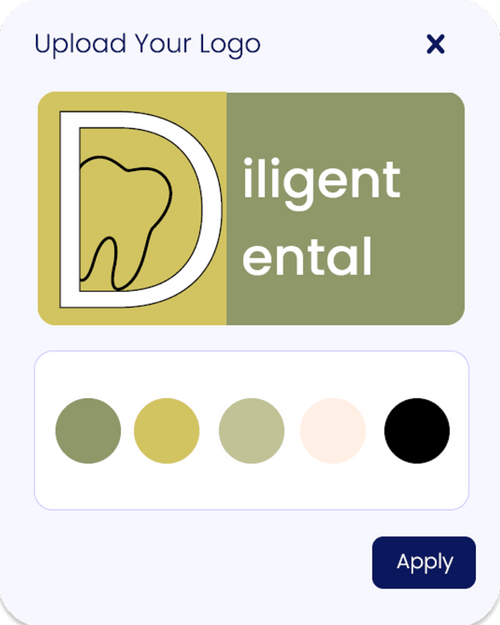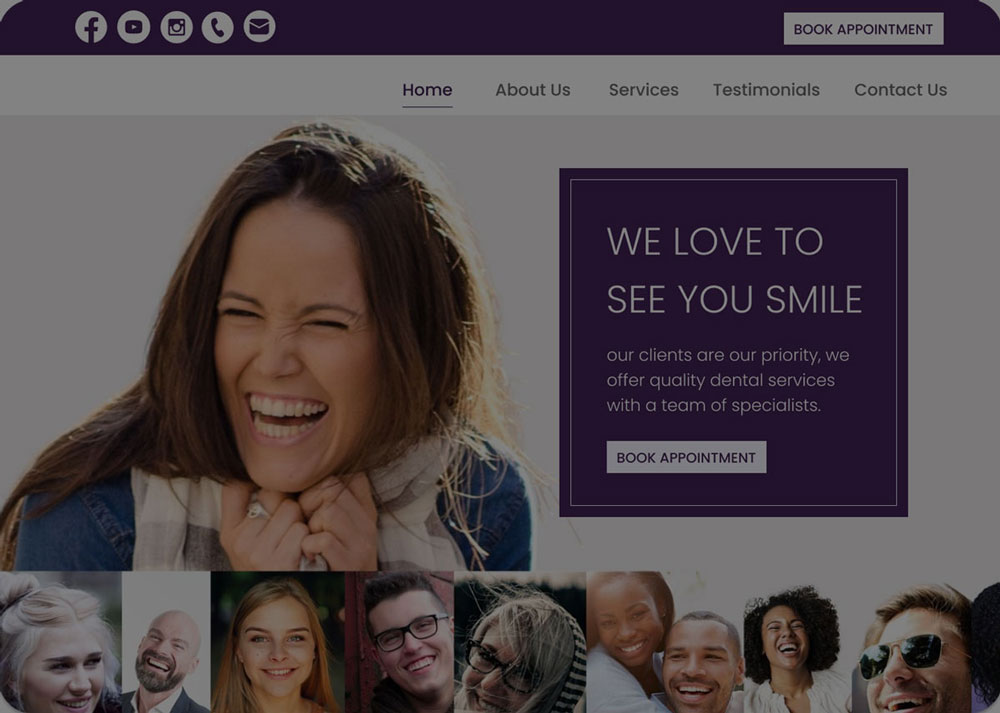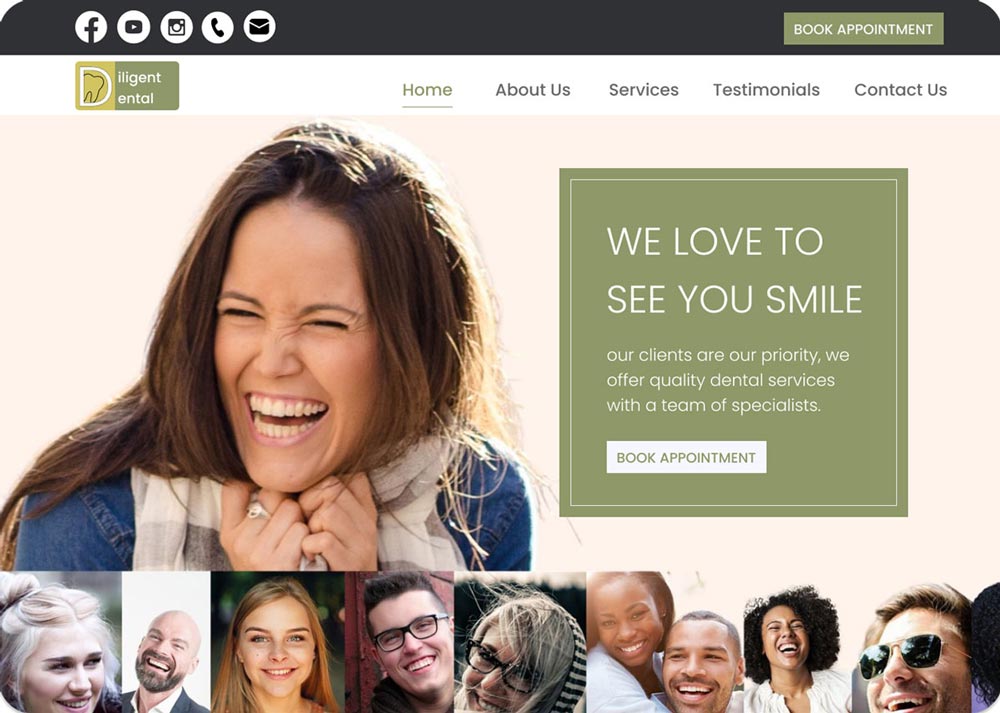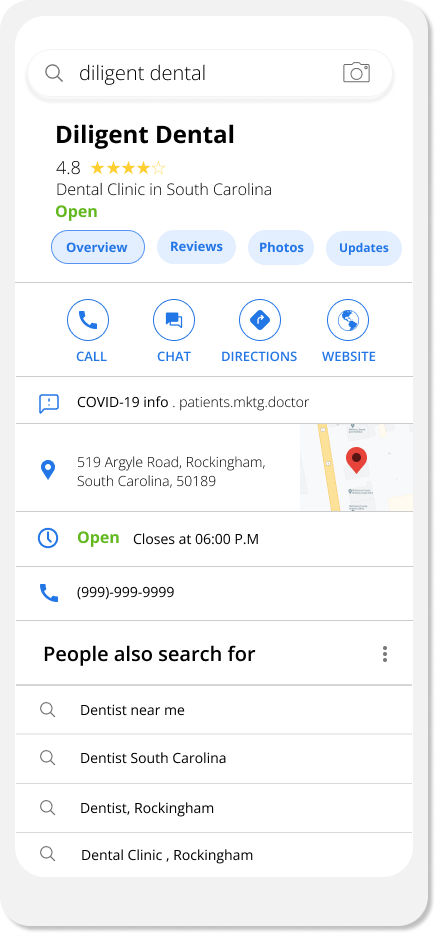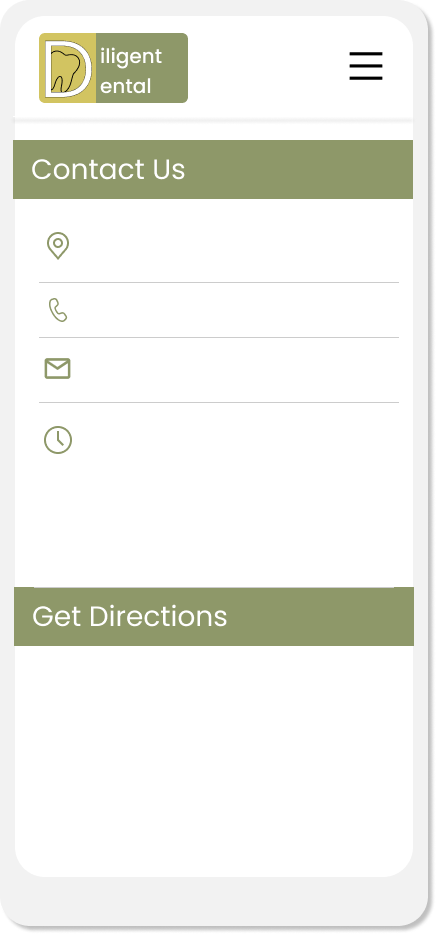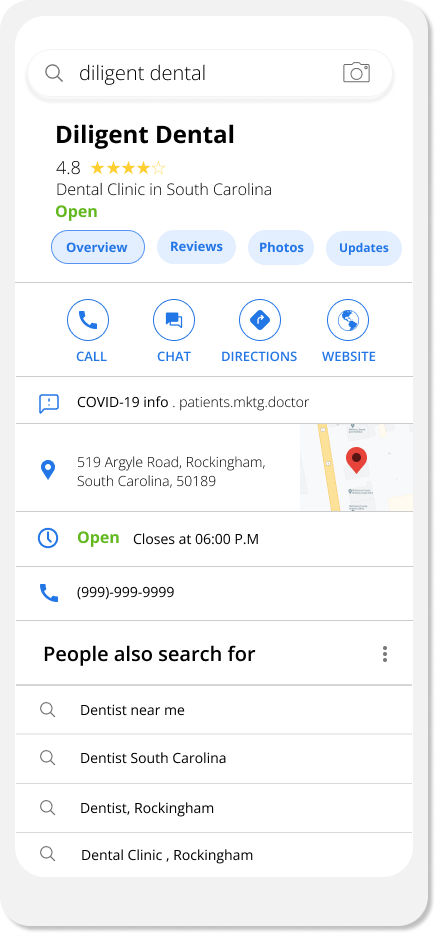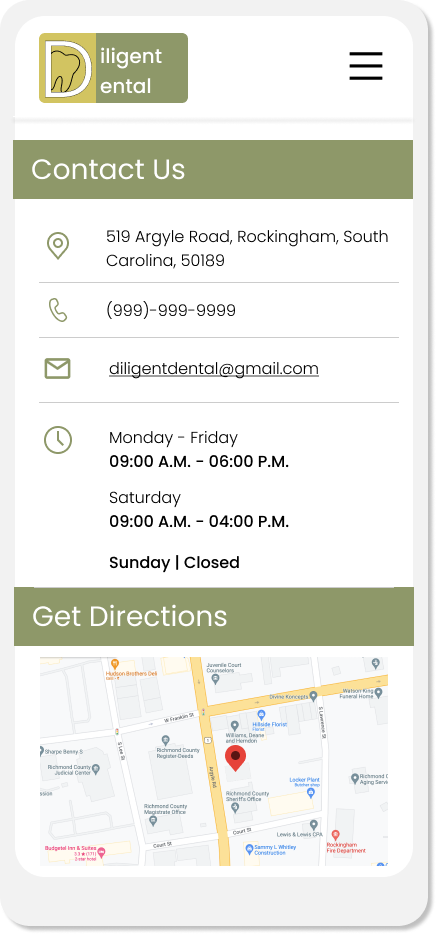 Auto-Sync with Google
Automatically synchronize all information from your Google listing and display on your website.
Patient Reviews
Show real-time patient reviews on your website. Automatically distribute relevant reviews to service pages and build trust and credibility with potential patients.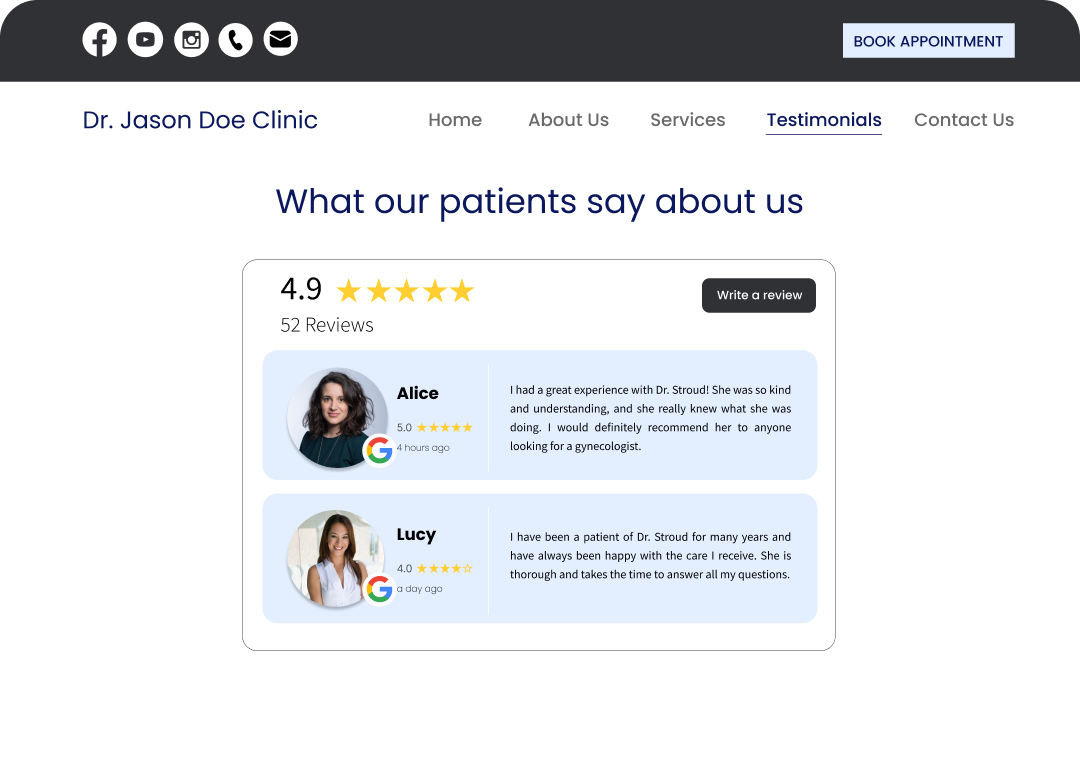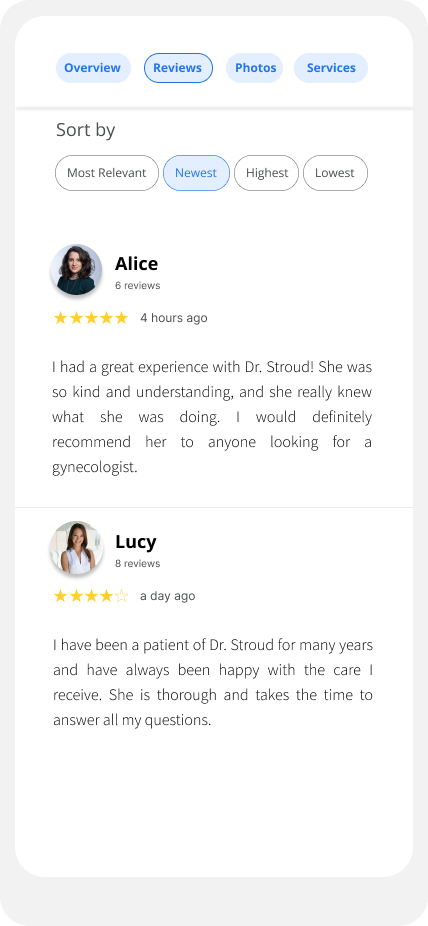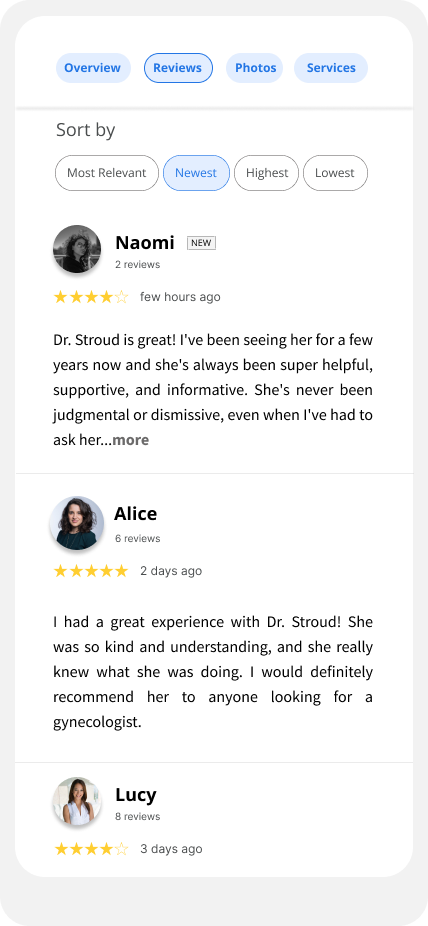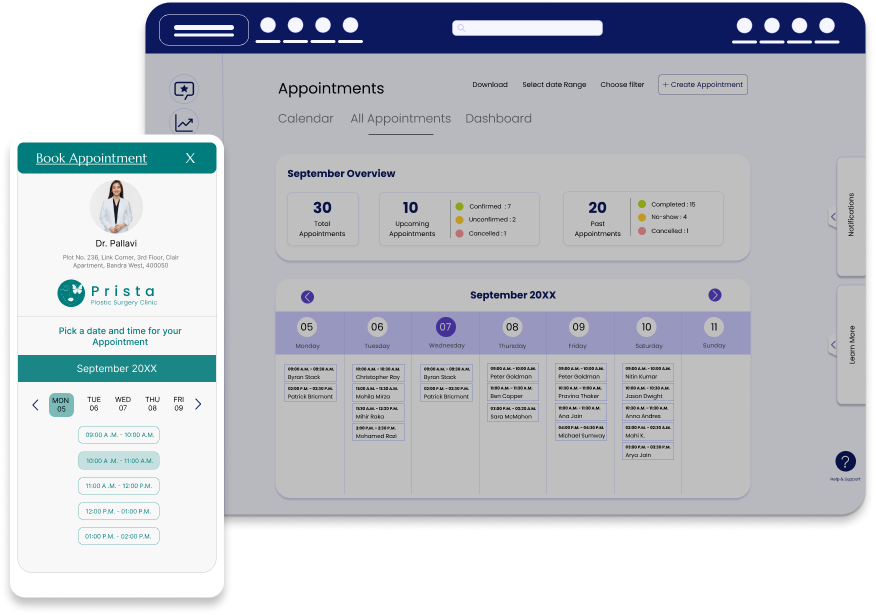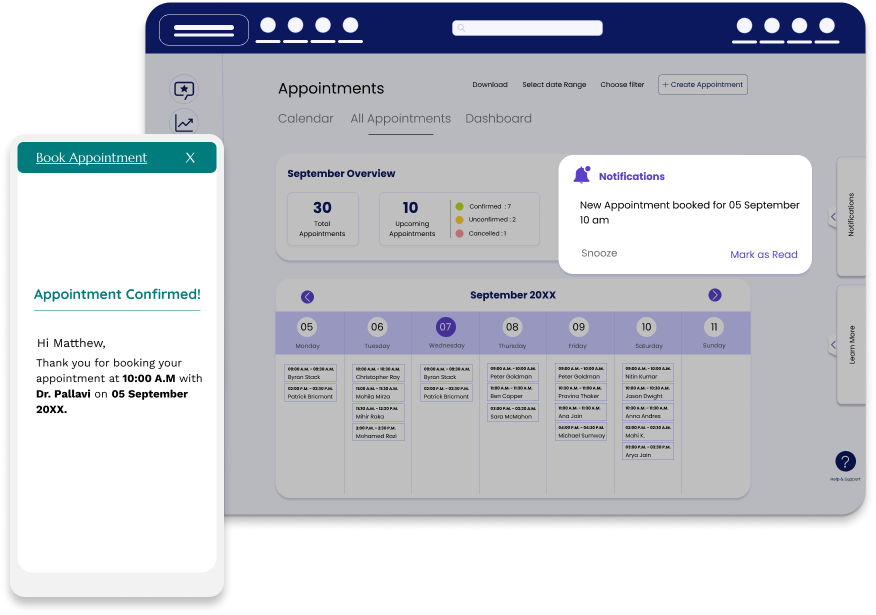 Online Appointment Scheduling
Give patients the convenience of booking appointments online. Auto-sync the calendar with your office hours. We can even integrate with your practice management software for a seamless experience.
Webchat Widget
Ensure that patients have quick access to important information like the clinic address, services offered, your insurance network, etc. They can also communicate with a trained chatbot 24/7 or chat with you in real-time even when you're away from your desk.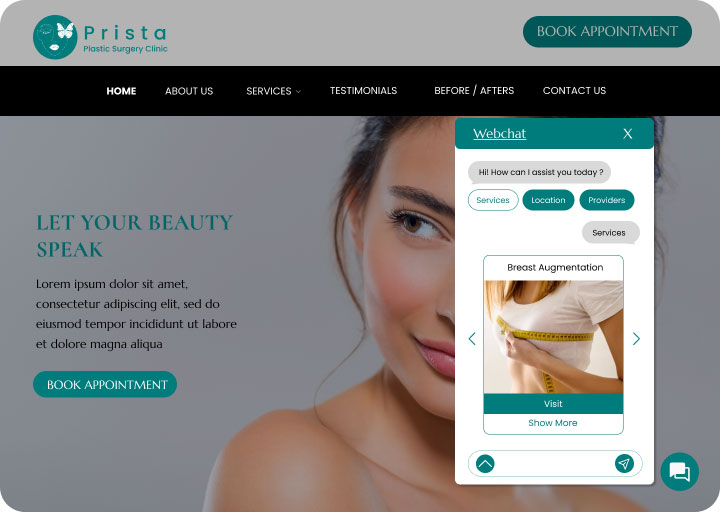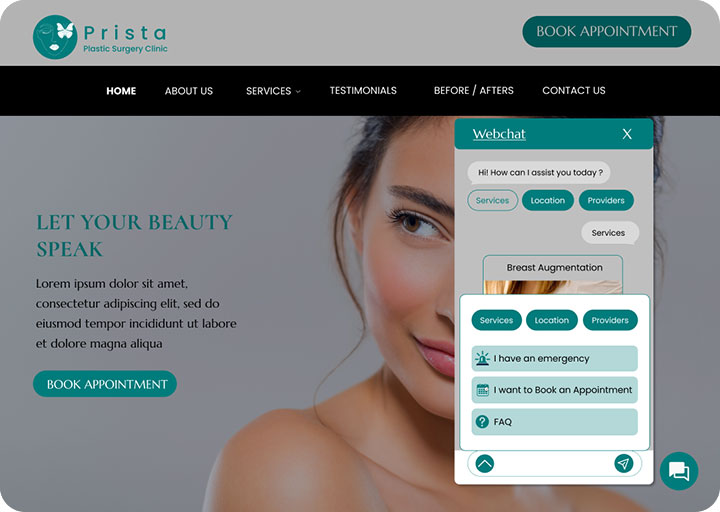 Mktg.Doctor is used by doctors and their staff
to acquire new patients, re-engage current patients, and streamline their practice –
using automation.
So they can focus on the most important thing –
patient care.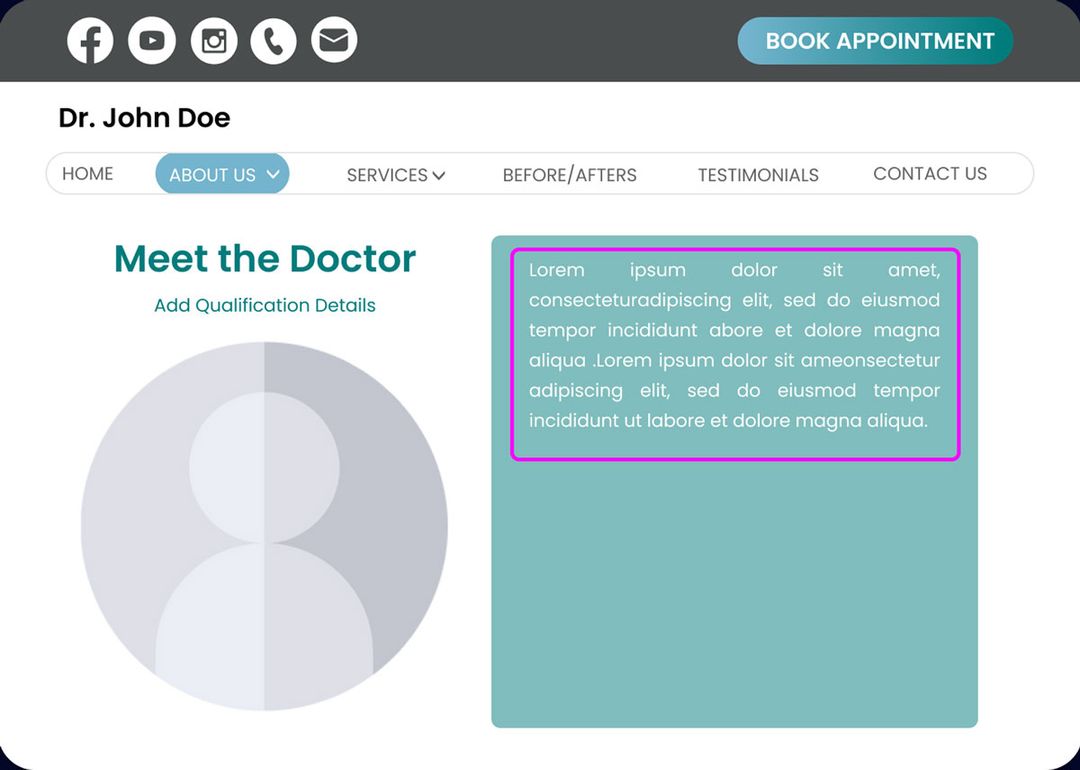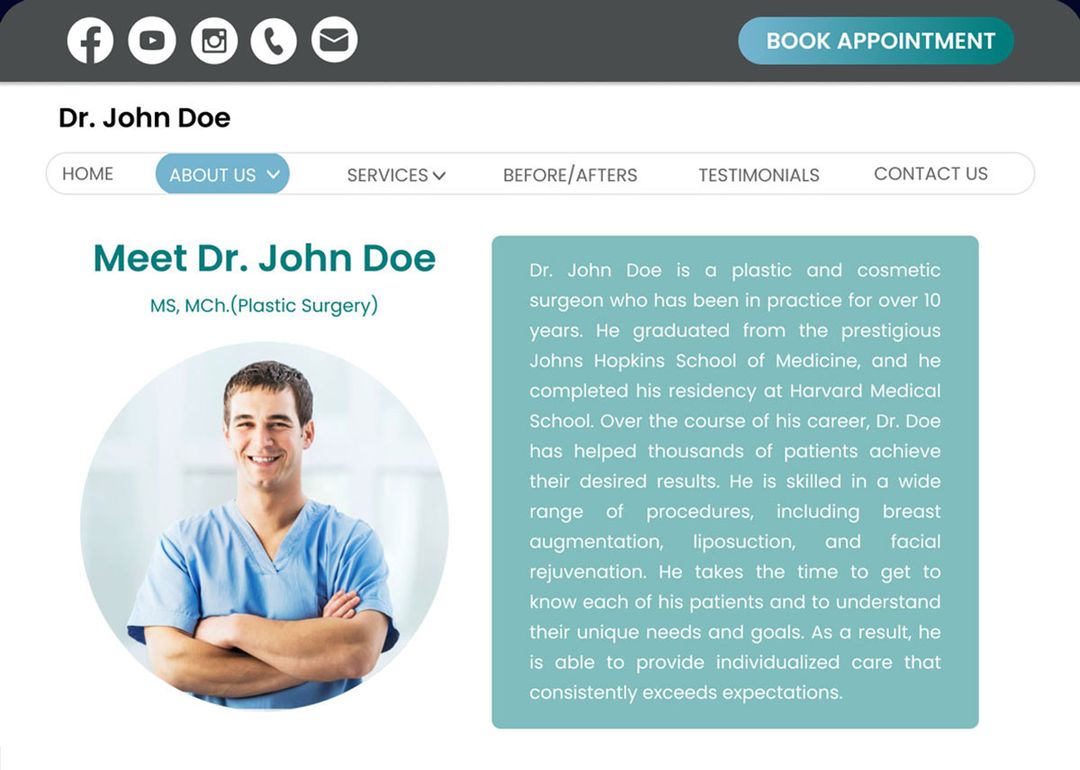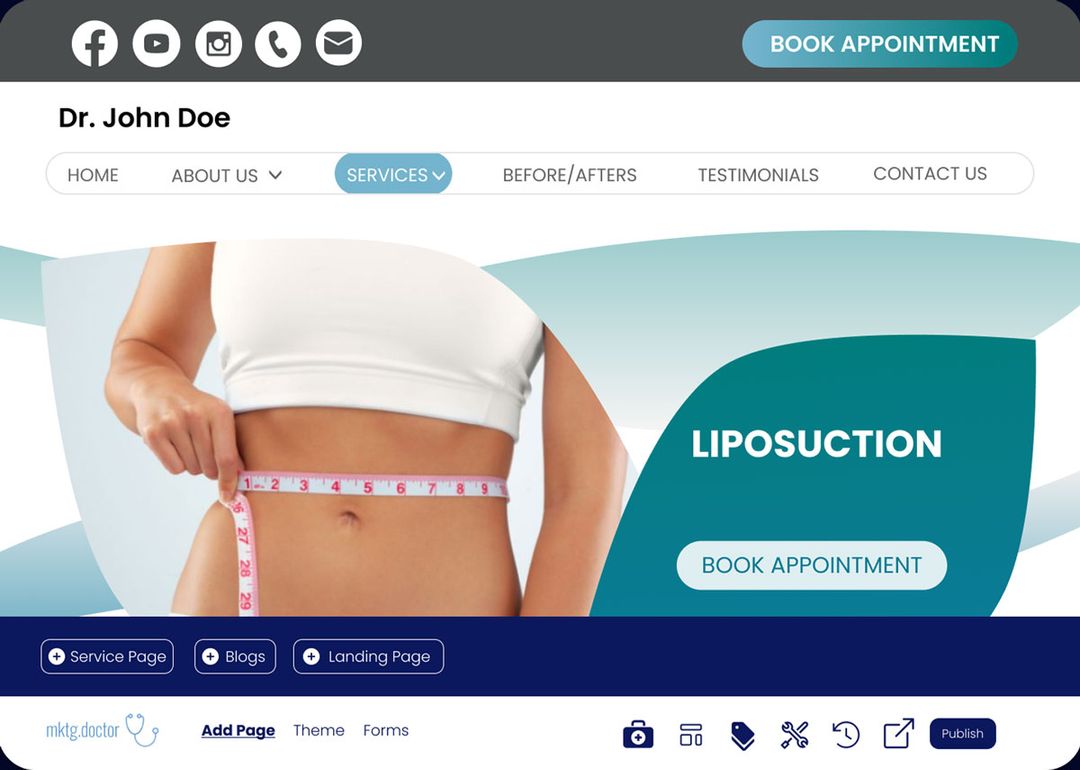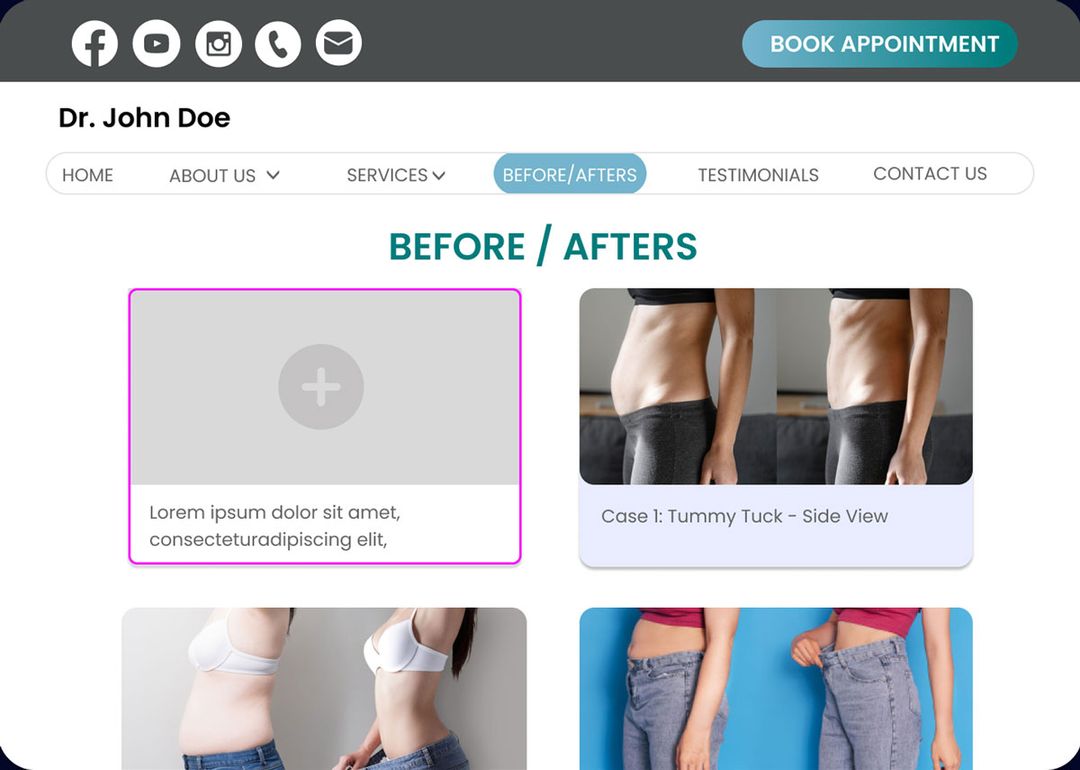 Doctors
Edit with full control right on the website – anything you want, whenever you want!
Add your bio and headshot 
Edit the content on your service pages or add more services, and blogs 
Add before / after photos to show what results you achieved for others 
Receptionists
One place for all your patient communication.
Engage with patients, send appointment reminders, and respond to webchat
Send online intake forms that patients can fill out on their phones before the appointment
Get more reviews & respond to them
Post your 5 star reviews on social media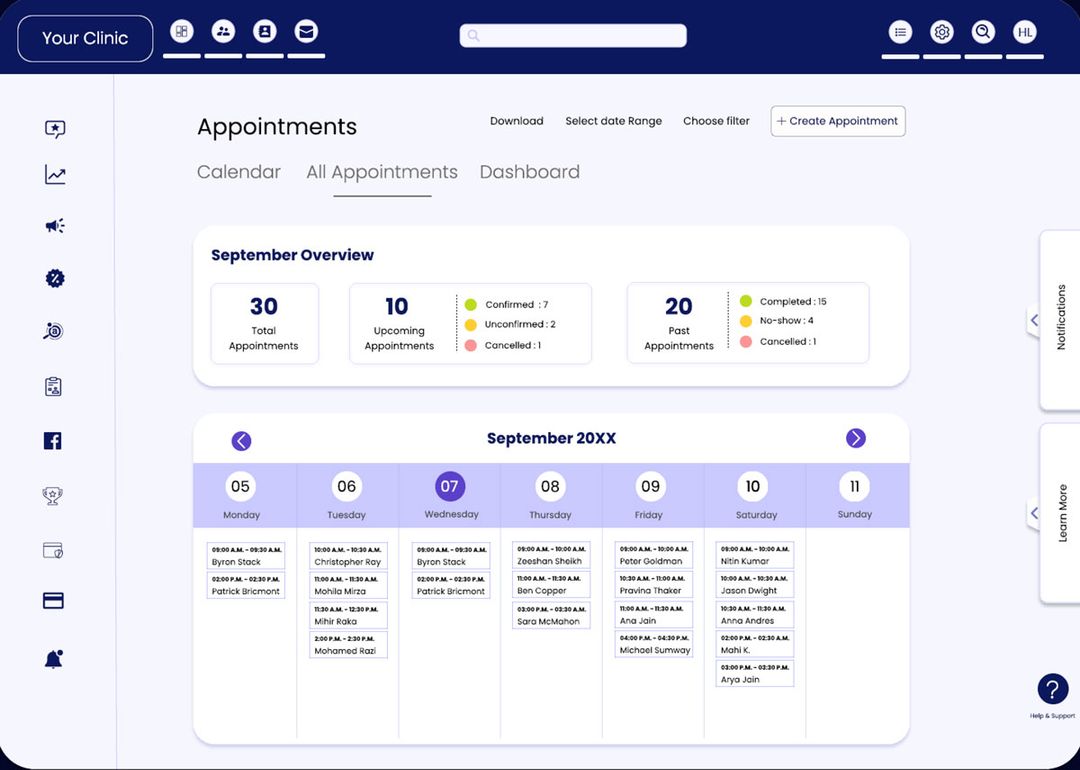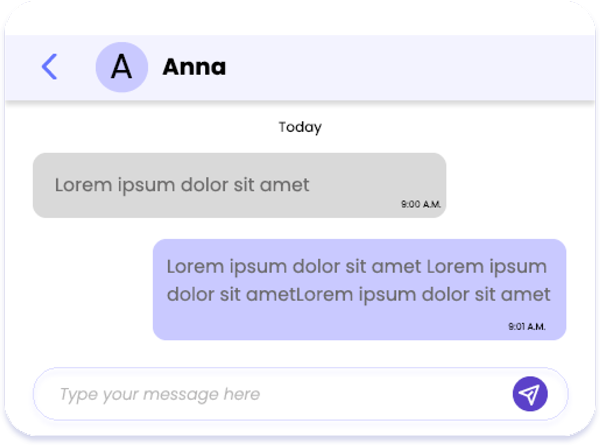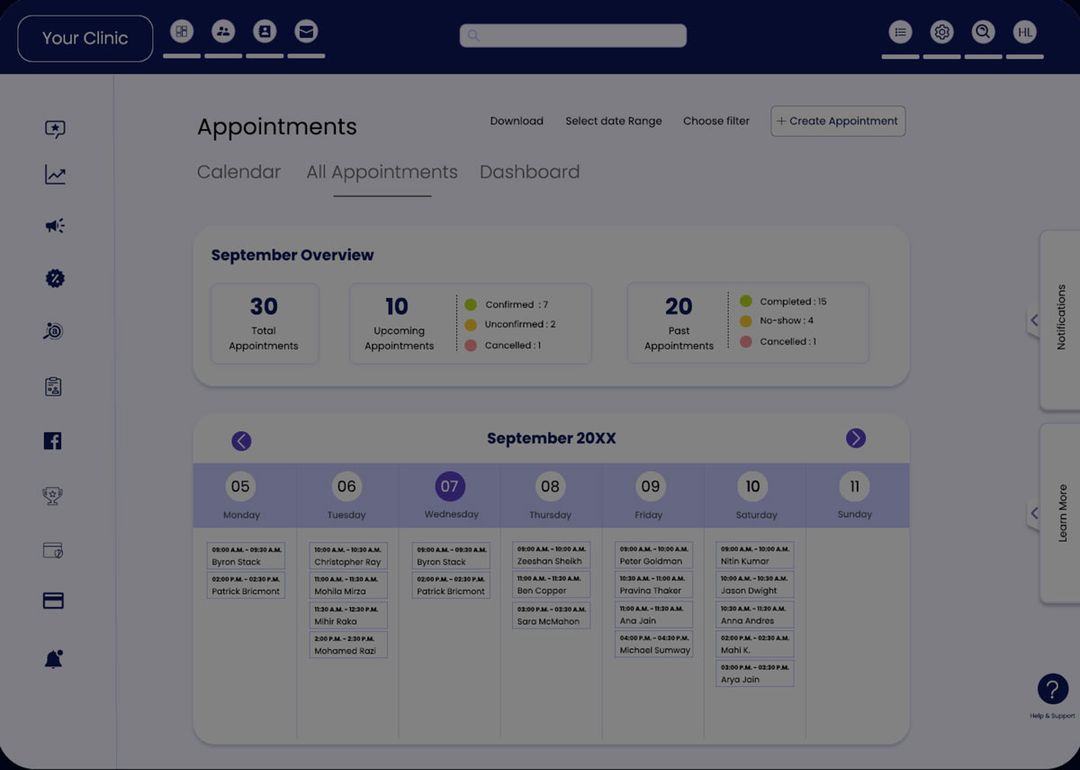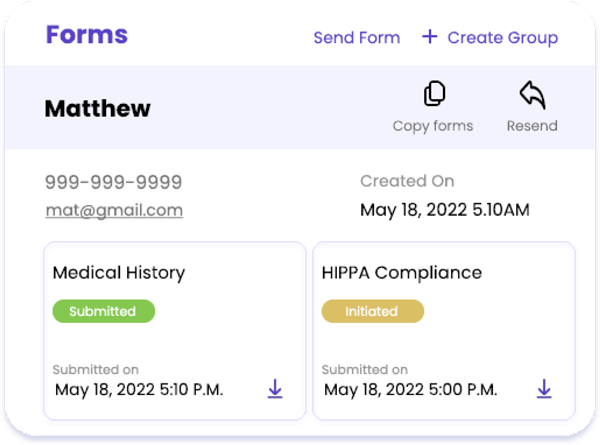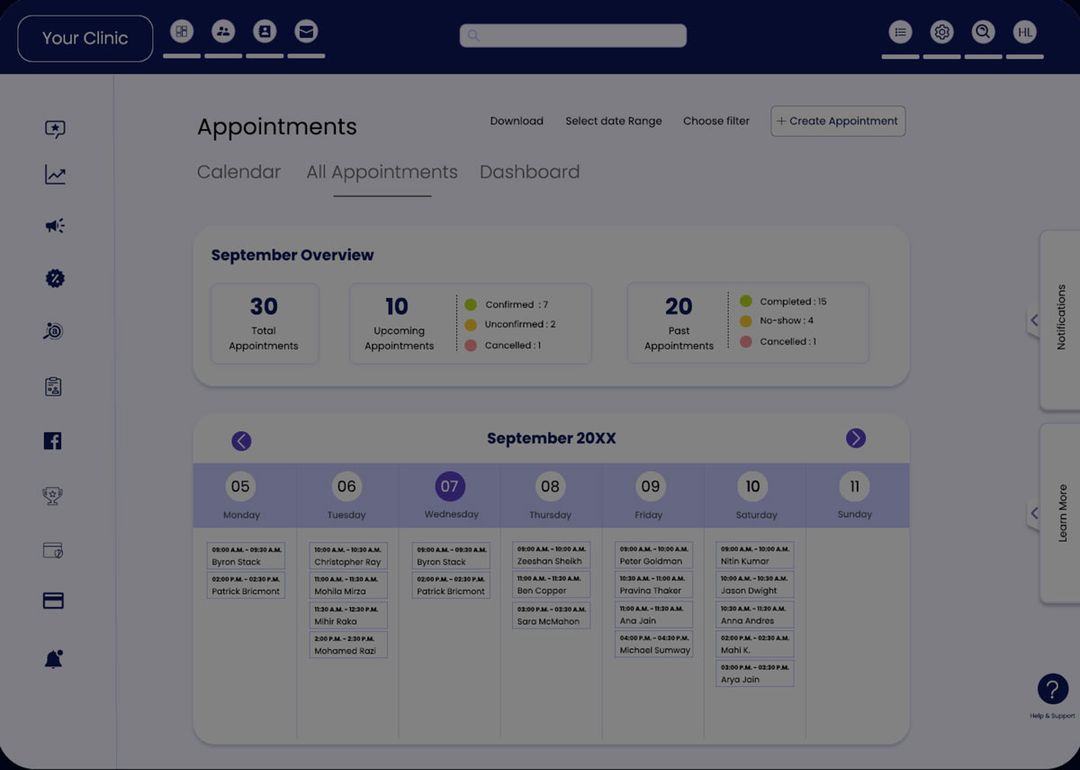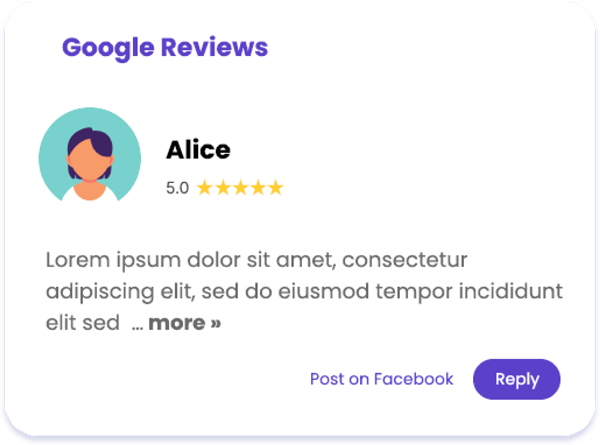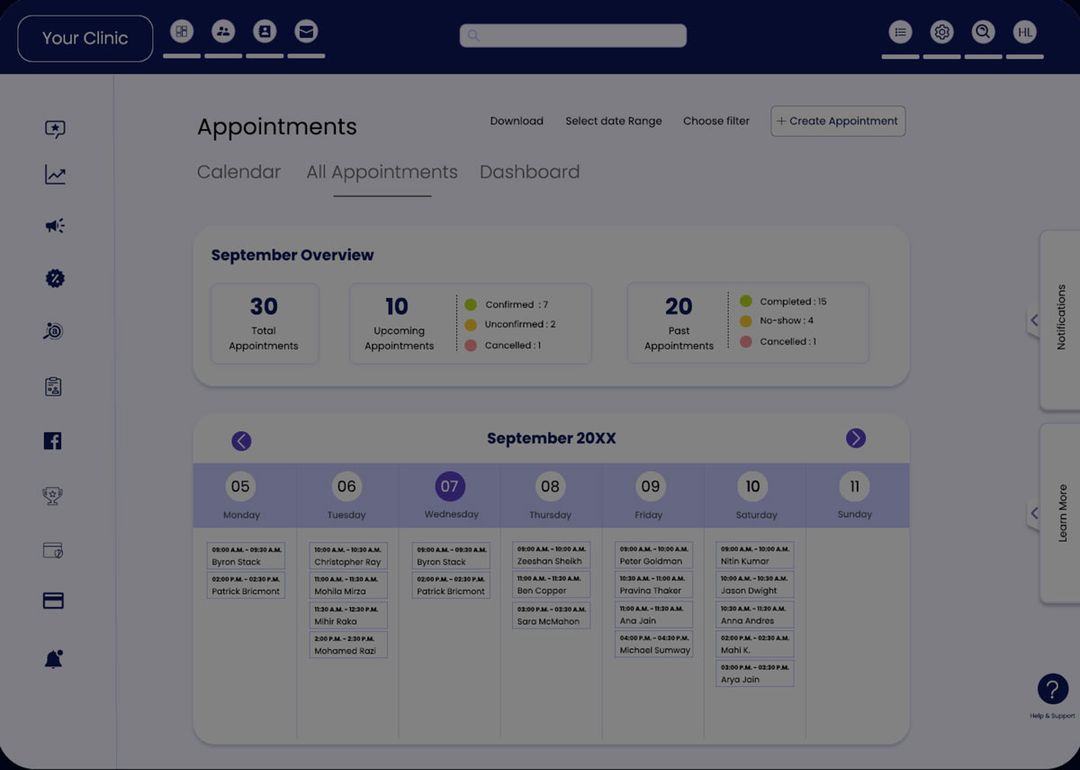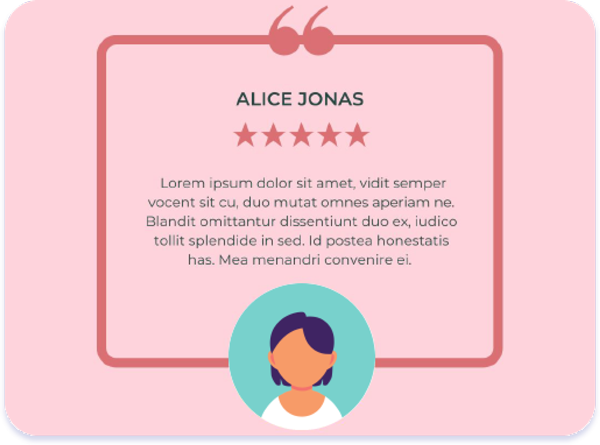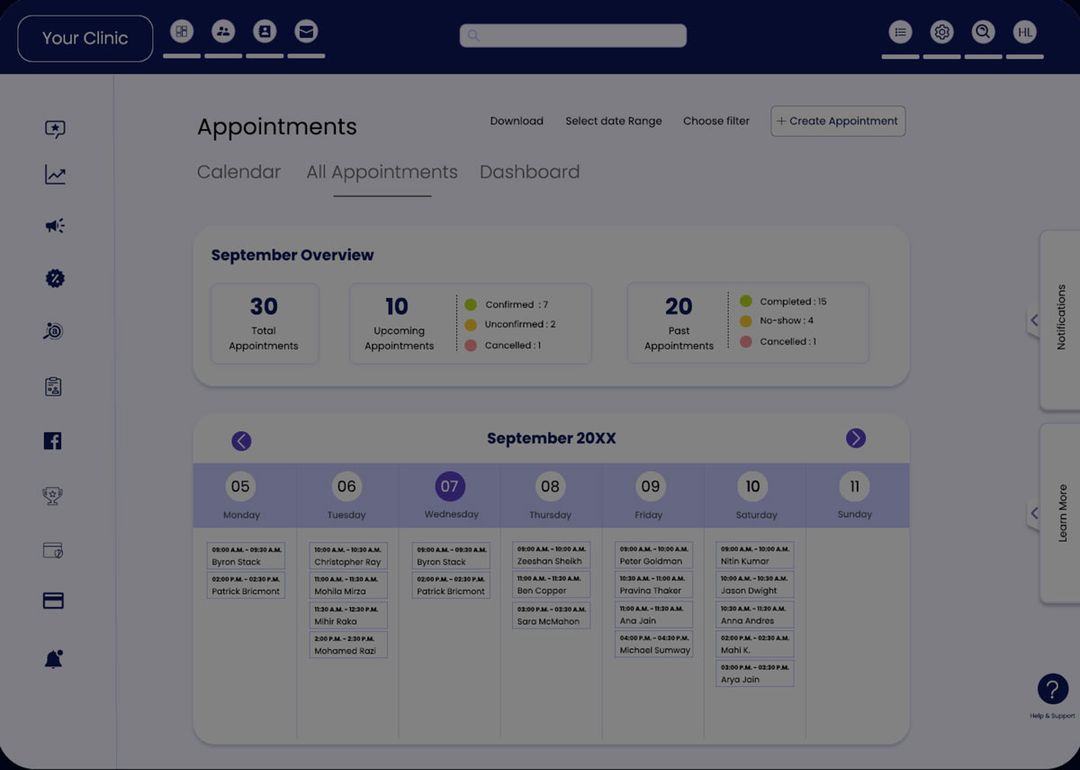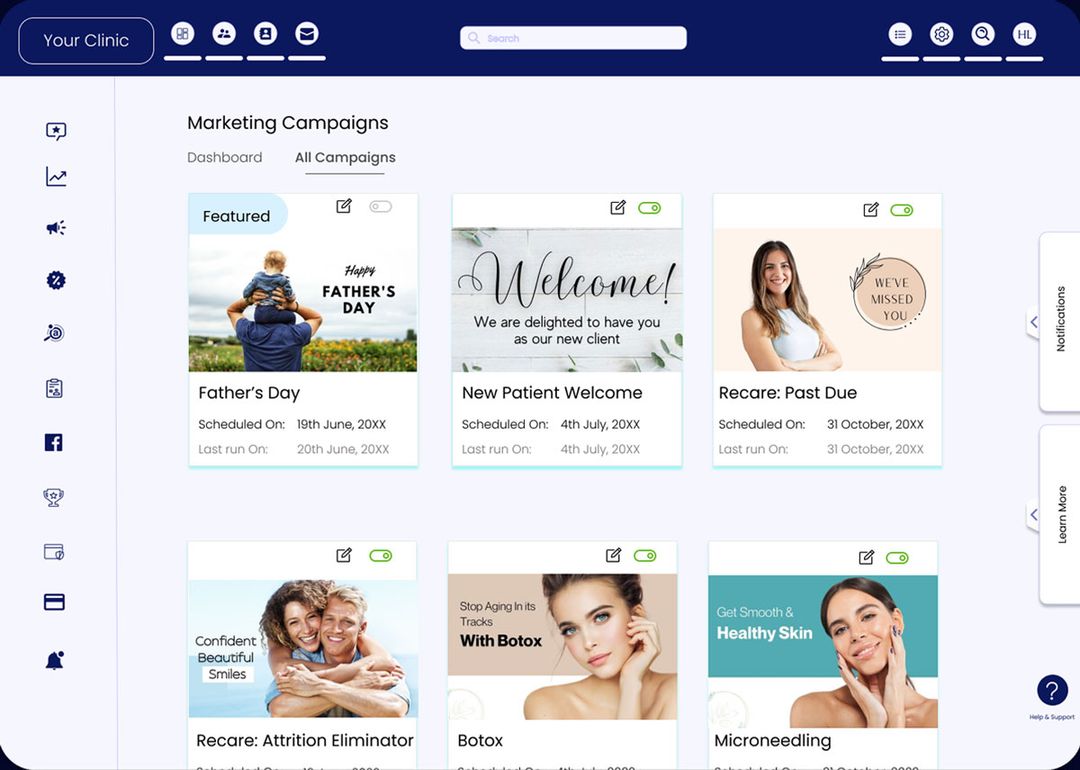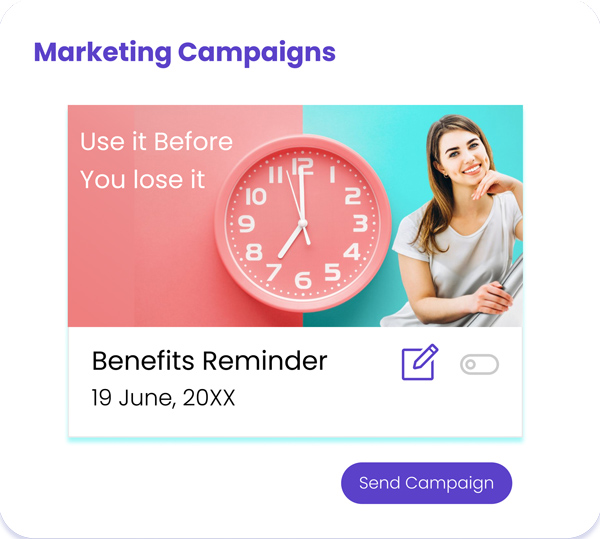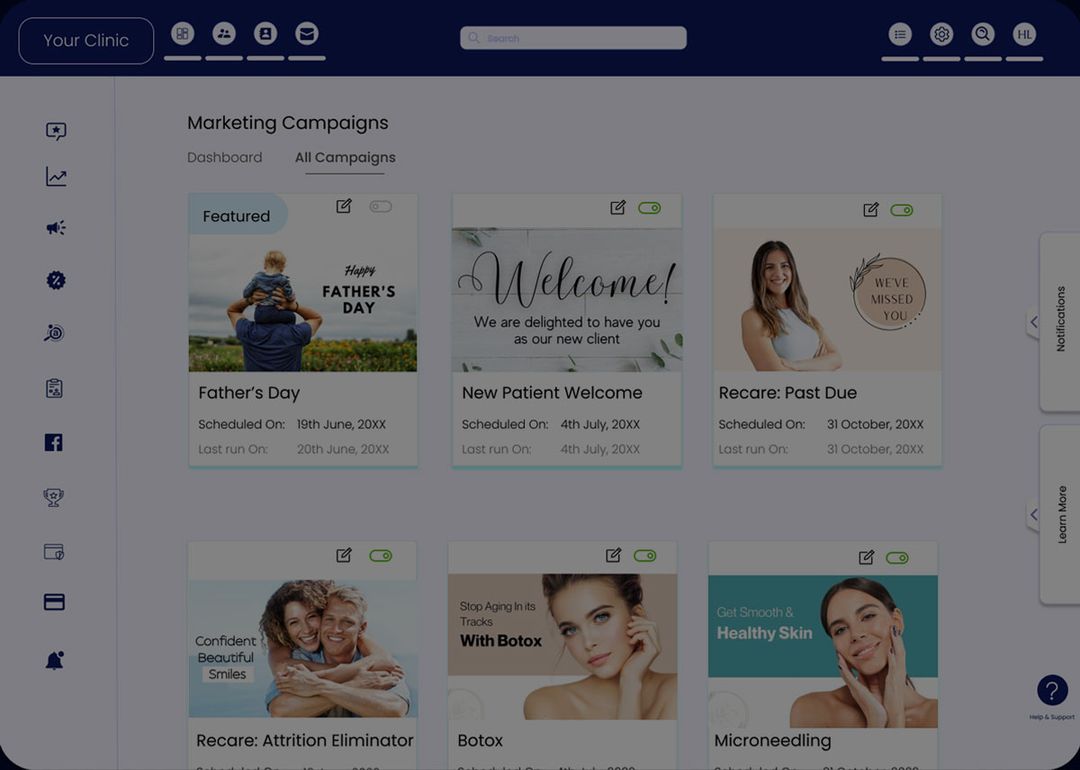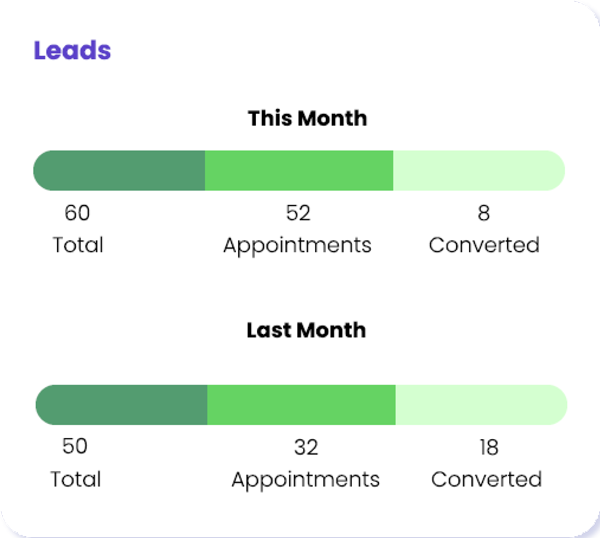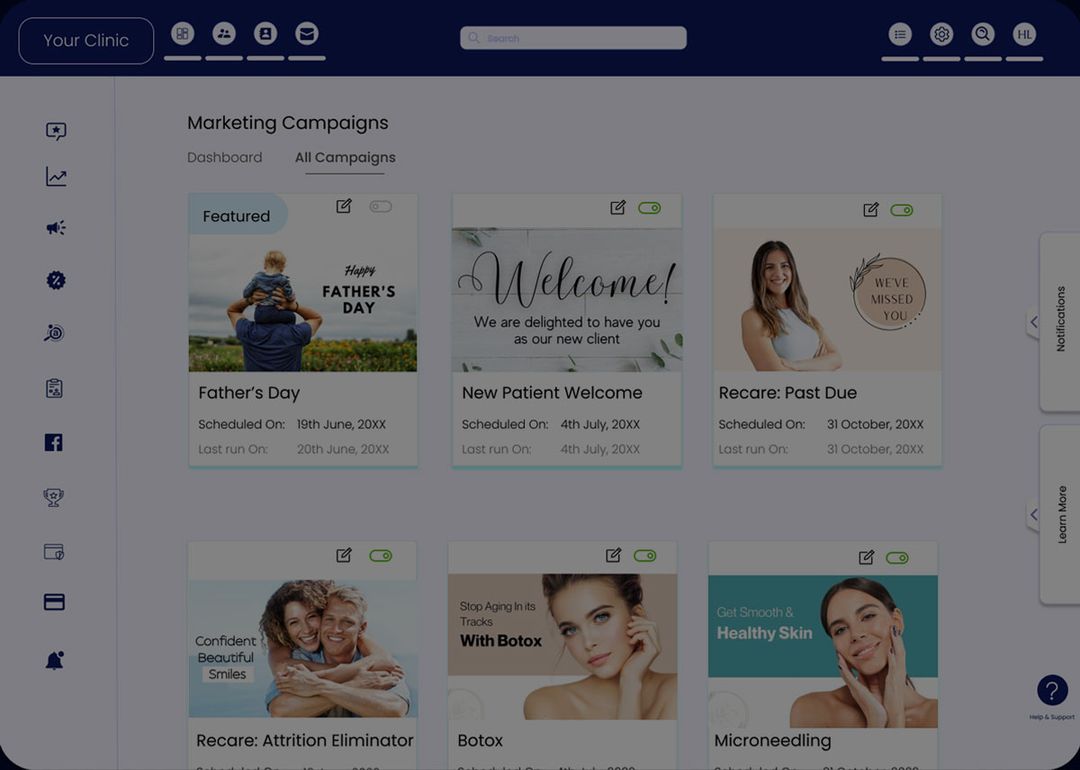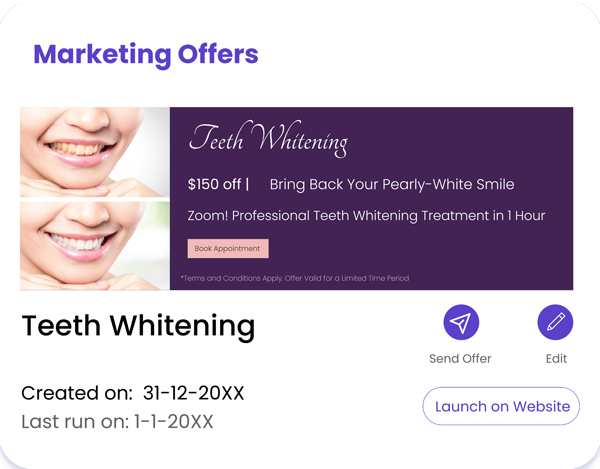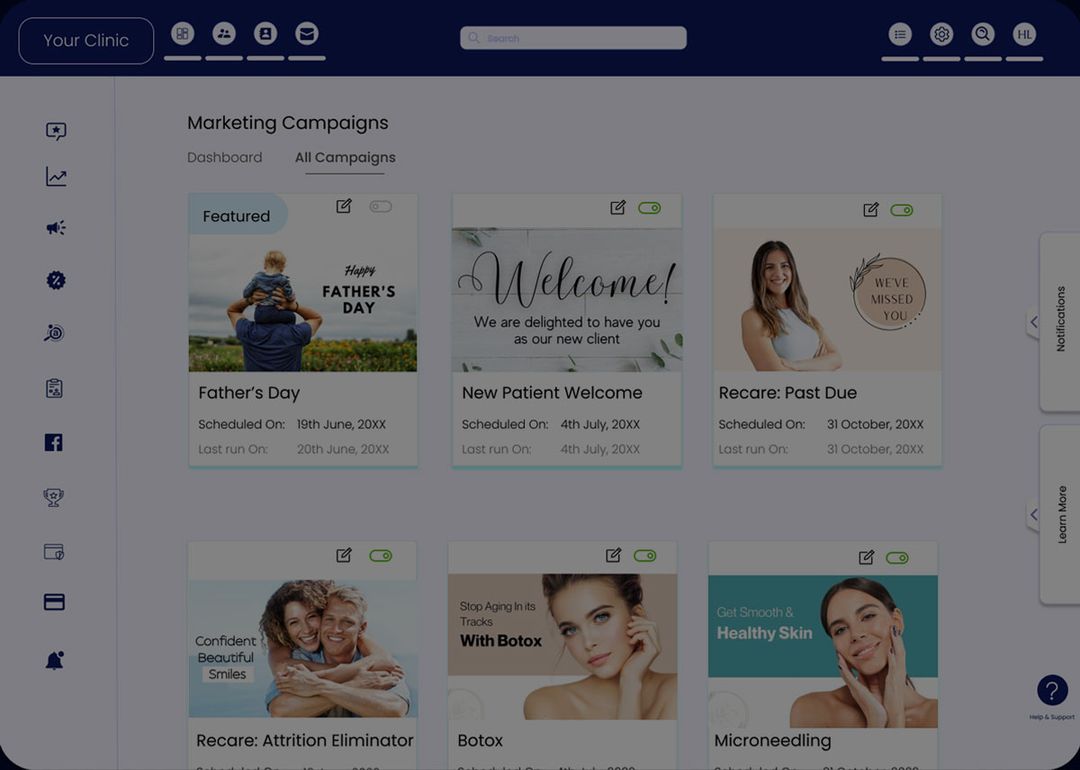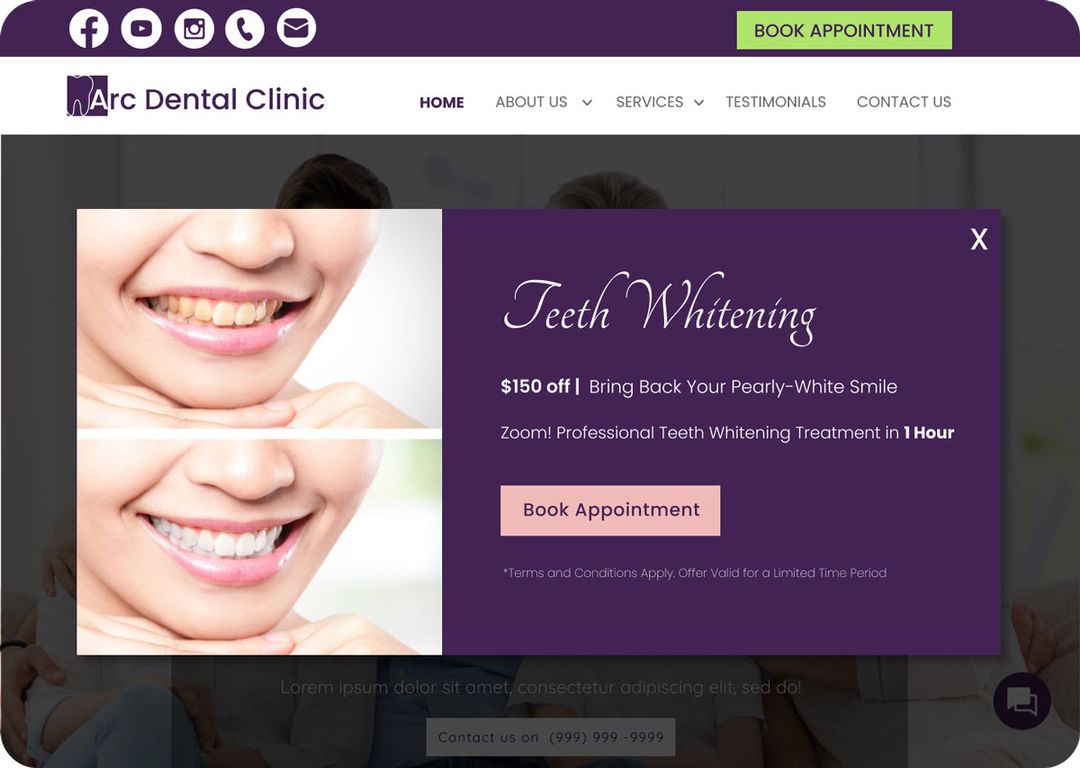 Practice Managers
Attract new patients and re-engage current patients with marketing campaigns on auto-pilot.
Choose from a wide collection of templates that are ready to go, configure & customize the campaign and send it via SMS & email.
Stay on top of your leads month over month. Track patient leads and conversions.
Launch marketing offers on your website right from the platform.
Want a Custom Website? Talk to us
We offer custom website solutions for larger practices with more complex needs. If you're interested in a custom website, please contact us and we'll be happy to work with you to create a site that's perfect for your needs and budget.