After an exhaustive search, a senior plastic surgeon found the perfect team to turn her website idea into reality.
Dr. Anjali Saple, MS, DNB (General Surgery), DNB (Plastic Surgery), MNAMS, is a practicing Plastic Surgeon for over 25 years. She moved from the city of Mumbai to Vizag to work at the Seven Hills Hospital, where she founded the Plastic Surgery department. She was the first lady plastic surgeon in the city, and over time, more women started training for and practicing as plastic surgeons. Dr. Anjali has established herself as a reputable plastic surgeon in Vizag and offers various cosmetic procedures (both surgical and non-surgical) and reconstructive surgeries.
Patients often asked her: Doctor, do you have a website? Dr. Anjali did not have a website. In recent years, most of the patients would inquire about her website where they could get more information, book appointments online, or refer it to their friends and family.
"In today's day and age, if you do not have a website, you pretty much do not exist. Website is the #1 marketing asset for your online presence and branding."
Dr. Anjali realized that she needed to get online fast, and first, she needed a website. So she started shopping for marketing agencies who would deliver what they promised. And voila, the timing couldn't be any more right. We found her, and she found us as true partners. First, to build an awesome website for her and then help with online branding and marketing for her practice.
"I would strongly recommend Harshal and his team at Mktgdoctor. They are extremely prompt and professional. The website designed by them is proof of their professionalism. I am looking forward to a long and fulfilling association with Harshal and Nehal and their whole team."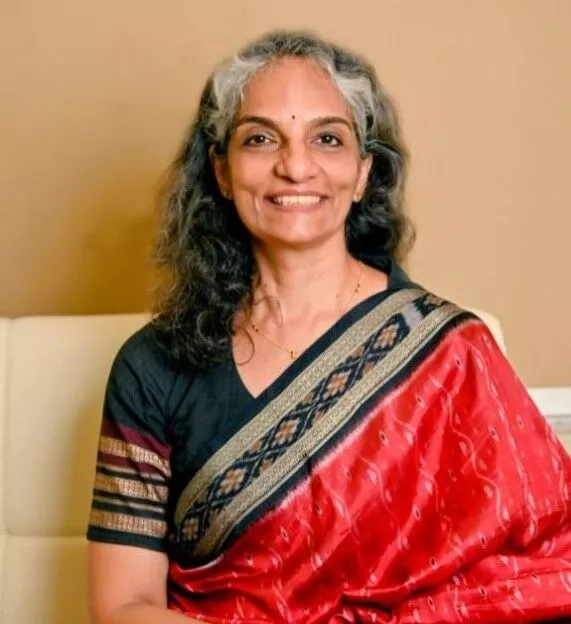 Dr. Anjali Saple, MS, DNB (General Surgery), DNB (Plastic Surgery), MNAMS
A custom website delivered within 30 days
The design and content marketing team at Mktg.Doctor worked closely with Dr. Anjali to understand her target audience, branding goals, and the overall message she wanted to communicate on her website. She wanted a minimalist design, using pastel colors, and images of everyday people instead of flashy models. Based on that, we created a custom responsive website design that matched her branding and style. She brought to us a logo that she had gotten made by a designer. Taking inspiration from the logo, we added the waves pattern to the site design to keep the branding consistent.
The website has a refreshing color palette, images that patients can relate to, and is responsive. It has detailed information about the procedures she offers with before and after photos and a patient-friendly appointment booking system. Her patients can find everything they need on her website and book appointments with her easily.
Dr. Anjali Saple is happy with her new website and we're proud to have helped her with this first step of creating her online presence with the website and are excited to build her brand online.
Want to check out her website? Visit https://www.dranjalisaple.com/