LIVE on March 26th | 6pm IST
Masterclass 1: Social Media Marketing for Doctors
Are you facing challenges with your social media marketing?
‍
It's hard enough finding the time to keep up with your patients, let alone keep up with the latest trends in social media. Social media is a powerful tool, but it can be difficult to know where to start and how to use it effectively.
‍
This masterclass will include step-by-step instructions and insights from all around the world about what works and what does not on social media. Join us to learn about...
Establishing your presence on social media
Developing a social media strategy
Building and engaging your audience
Advertising on social media
Staying compliant with regulations
Bonus: At the end of the class, we'll show you how to create content for a month and schedule your posts in 20 minutes.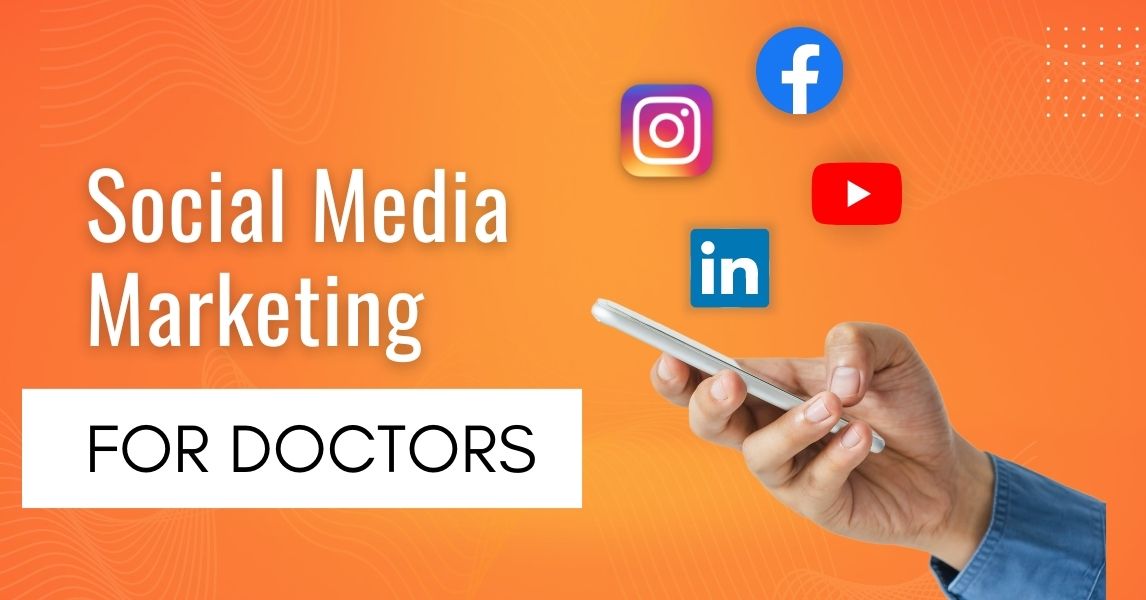 LIVE on April 2nd | 6pm IST
Masterclass 2: Marketing Automation For Doctors
Are you finding it hard to keep up with the demands of running a practice and managing marketing? 
‍
You're a doctor, not a pro marketer. You may be unable to efficiently manage your marketing due to a lack of time, knowledge, or resources.

In this masterclass, you will discover the tools and techniques to improve patient engagement and increase efficiency with your marketing efforts. Join us to learn about...
Planning your marketing automation strategy
Building your marketing automation system
Measuring and optimizing your marketing automation efforts
Personalizing patient communications with marketing automation
Staying compliant with regulations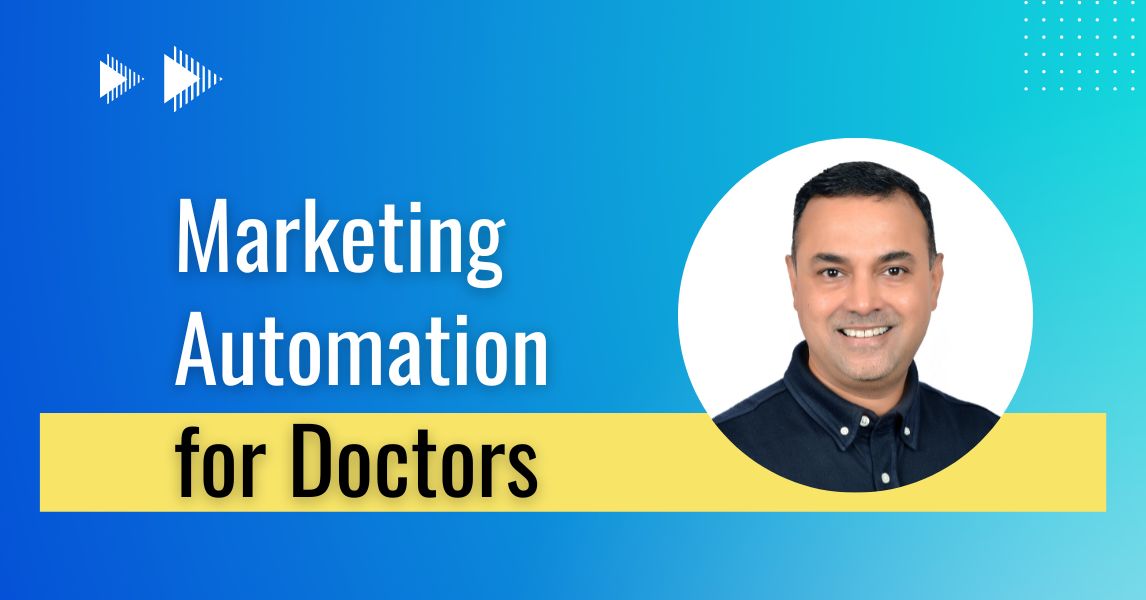 LIVE on April 9th | 6pm IST
Masterclass 3: Effective Patient Marketing & Management 
As a healthcare professional, you know that patient management is critical to the success of your practice. 
‍
But managing patients can be difficult. There are so many aspects to consider – from communication and engagement to data management and marketing.
‍
In this masterclass, we will discuss 5 keys to effectively managing patients and growing your practice. Join us to learn about...
Creating patient-centric experiences
Building patient trust and loyalty
Marketing to patients
Managing patient information and data
Improving patient engagement and retention